Whether you're looking for a new logo or an overhaul of your printed collateral, our firm's graphic designers and illustrators will deliver compelling designs that propel your message. We balance presentation, content, target audience, format and budget to create beautiful, effective artwork and marketing designs for print and digital channels.
Our Process
Our graphic design team, with over six decades of experience in the industry, ensures that every design, every message, every step in the execution of your communications campaign captures the full value of your mission and visual brand. It's safe to say we're brand champions across all platforms.
From brainstorming to print coordination, we'll work with you through the entire design process:
Strategy, concept development and layout
Custom design elements, illustrations, infographics, typography and photography
Comprehensive design development and implementation, including refining, proofreading and fact-checking
Finishing and full-service print coordination
Design Deliverables
Logos, brand guidelines, business systems and visual identities
Brochures, direct mail, postcards and handouts
Sell sheets, sales kits and presentations
Billboards, environmental graphics, and digital and print advertising
Annual reports, case statements and fundraising campaign appeals
Event sponsor kits, invitations and programs
Higher education guidebooks/lookbooks and admissions welcome kits
Packaging, holiday collateral and personalized gifts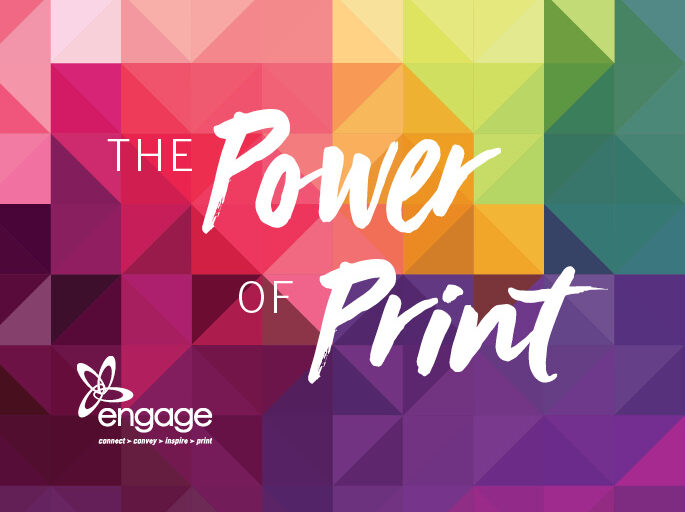 Spread Your Message
Incorporating print into your marketing mix helps spread your message across all channels and reach your audience. Our graphic design team works closely with our full-service commercial print company, Engage Print, for seamless production of printed materials from start to finish.
Engage Print offers:
Digital and offset printing
Prepress services
Variable data printing
Finishing, bindery and mailing
Meet the Art Director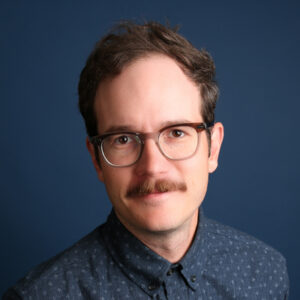 Jordan Taylor
Art Director & Senior Graphic Designer
Jordan can handle pretty much any graphic design assignment thrown his way, including illustration, hand-lettering and print production on top of his strong print and digital design work. He spends his creative energies on a wide range of client work, including brand refreshes, advertising design, animation, and brochure and newsletter development for various industries. He is a member of the American Institute of Graphic Arts (AIGA), the professional association for design.