Building a Boutique Brand
Forsgren Fisher McCalmont DeMarea Tysver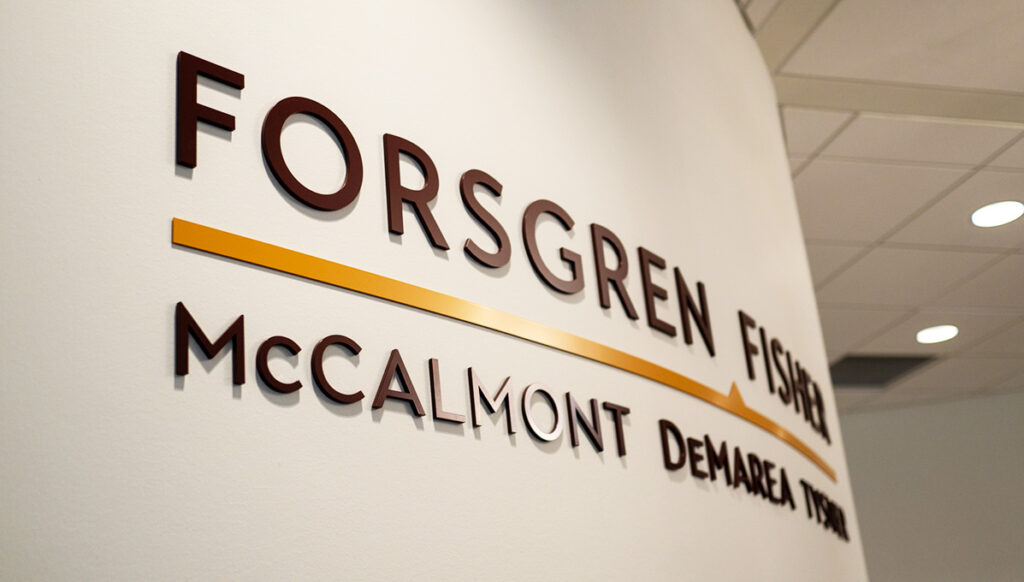 Setting Up for Success
As a group of attorneys from Minneapolis and Kansas City considered forming a new boutique law firm, they knew they needed to be prepared with a brand that stood out in a crowded marketplace while reflecting the collective values of the partners involved in the start-up. Several uncertainties were at play, including an undetermined firm name and launch timeline.
Development
Working with the managing partner and other partner-attorneys, Neuger spearheaded a branding, messaging and graphic identity process to provide a foundation for the firm's marketing efforts.
Implementation
Using the new look and feel, Neuger created corporate materials and developed forsgrenfisher.com, leveraging optimized content and design to demonstrate the law firm's capabilities.
Launch
We began planning promotional efforts before the firm officially launched. Targeted media outreach led to three major stories being published in the firm's first month, heightening visibility and credibility.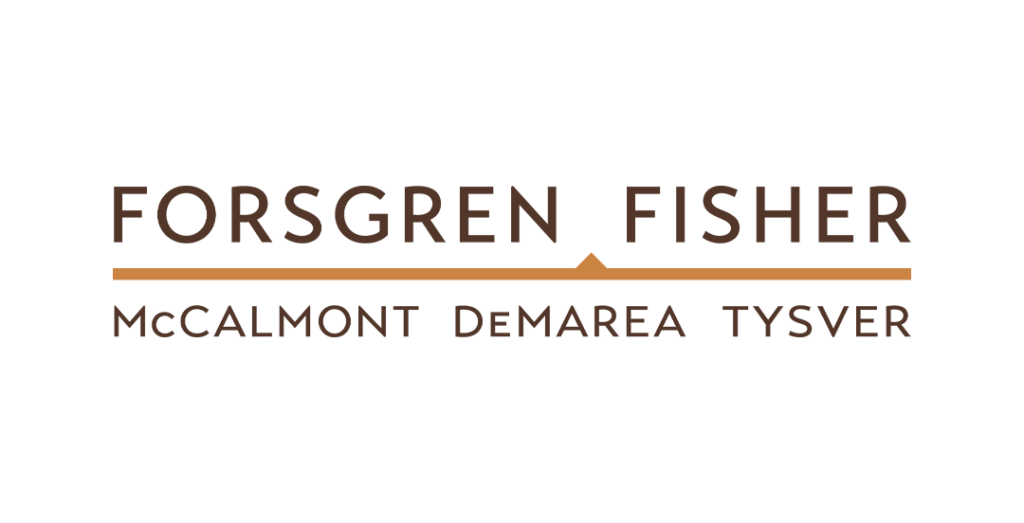 Neuger helped our firm get off the ground during the worst part of the COVID-19 pandemic and has been there for us every day since as we have grown. From branding, to logo, to website, to signage, to media, to ongoing communications, Neuger has been an invaluable partner for us. They set out to delight us and we are beyond delighted.
Bob Gilbertson
Managing Partner, Forsgren Fisher McCalmont DeMarea Tysver
Client
Forsgren Fisher McCalmont DeMarea Tysver
Category
Professional Services

Services
Branding
Design
PR & Crisis
Website Development