Leveling Up a Longstanding Business
Packaging Concepts
The Whole Package
With a nearly 30-year-old logo, Packaging Concepts was ready to take their visual brand to a new level as they looked to the future. The all-in-one product packaging supplier sought a look and feel that was modern while also representative of its products.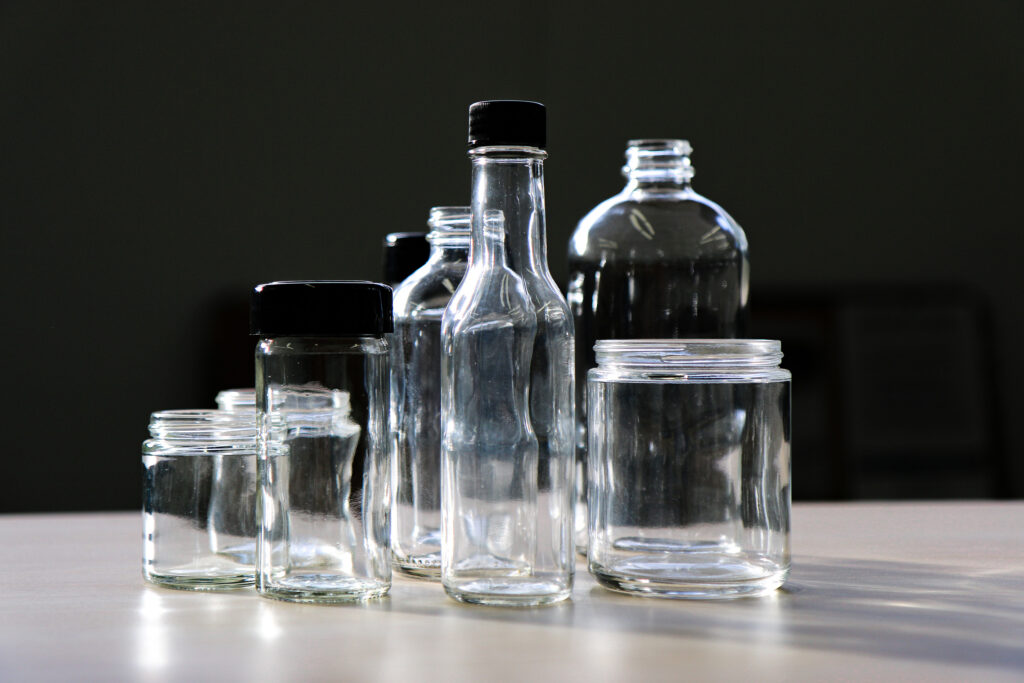 Your Local Packaging Partner
Our team experimented with a variety of approaches, contrasting classic industrial looks with modern, clean aesthetics. A new collection of photos and literature were developed to showcase the company's comprehensive inventory. The new logo, cool color palette and visual system provide a cohesive expression of their unique product offerings.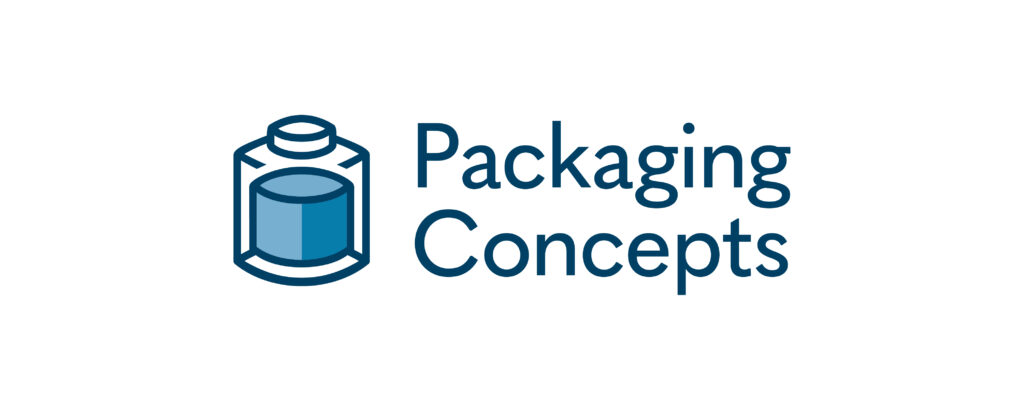 The Neuger team made the branding process very easy for us, letting us know what the trends were so we could look relevant in today's marketplace. We use our brand guide often as we build awareness and recognition.
Carol Denson
Packaging Concepts
Client
Packaging Concepts
Services
Branding
Content Strategy
Design