Clean Water, Clean Brand
Clean River Partners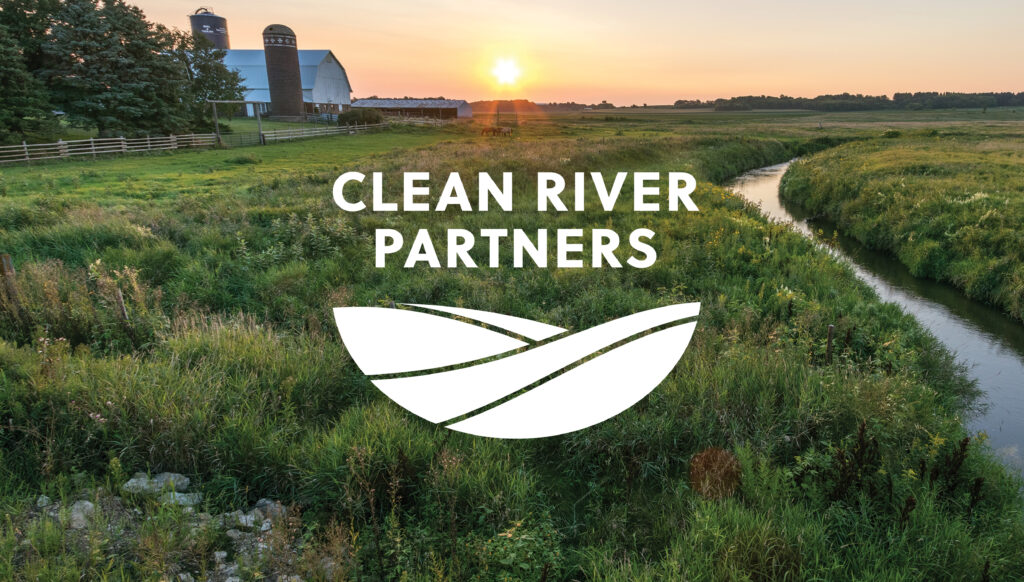 Flowing Forward
The Cannon River Watershed Partnership (CRWP) was celebrating 30 years of service to the region and wanted to re-infuse its brand with an energy that would carry them into the future. The organization's board of directors sought a unified vision for effective environmental advocacy.
Our team provided a variety of directions to help the organization sharpen their focus and decide what resonated best with their mission and vision.
Progressive, Nature-Inspired
We worked with the executive director to create a new name and graphic identity for CRWP, as well as two cornerstone publications – a community impact report and strategic framework plan. An identity transition was executed to ensure the new direction was embraced with enthusiasm.
Client
Clean River Partners
Services
Branding
Content Strategy
Design