Locally Grown, Widely Known
Fireside Orchard & Gardens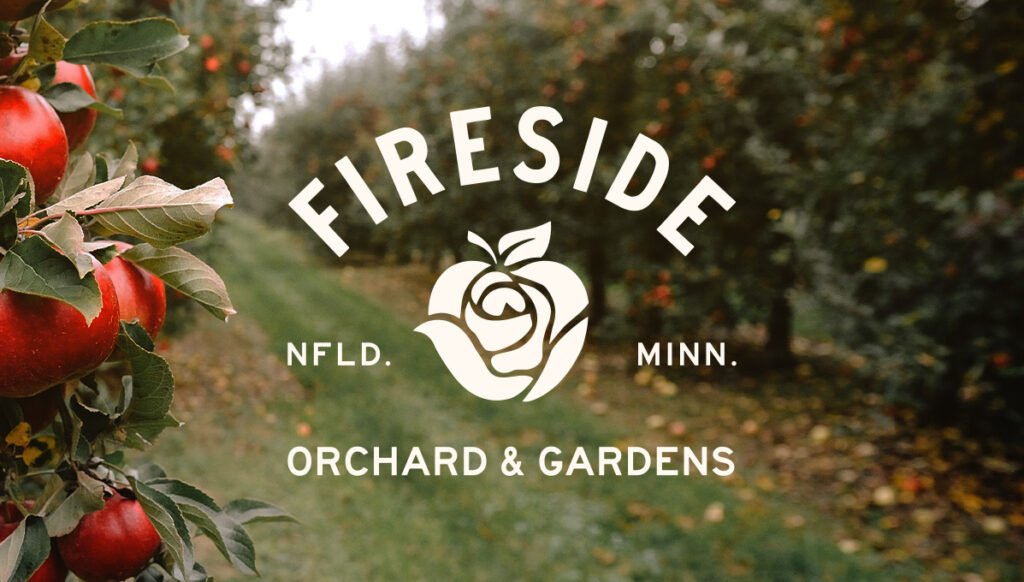 Vintage Vibes for Modern Times
Under new ownership, Fireside Orchard & Gardens sought to grow and enhance their brand as a regional destination. Inspired by Fireside's scenic rose gardens and orchard, Neuger developed a classic and earthy look reminiscent of a roadside fruit stand.
Designed for Easy Apple-cation
The logo was designed to stand out on store shelves and create compelling branded merchandise.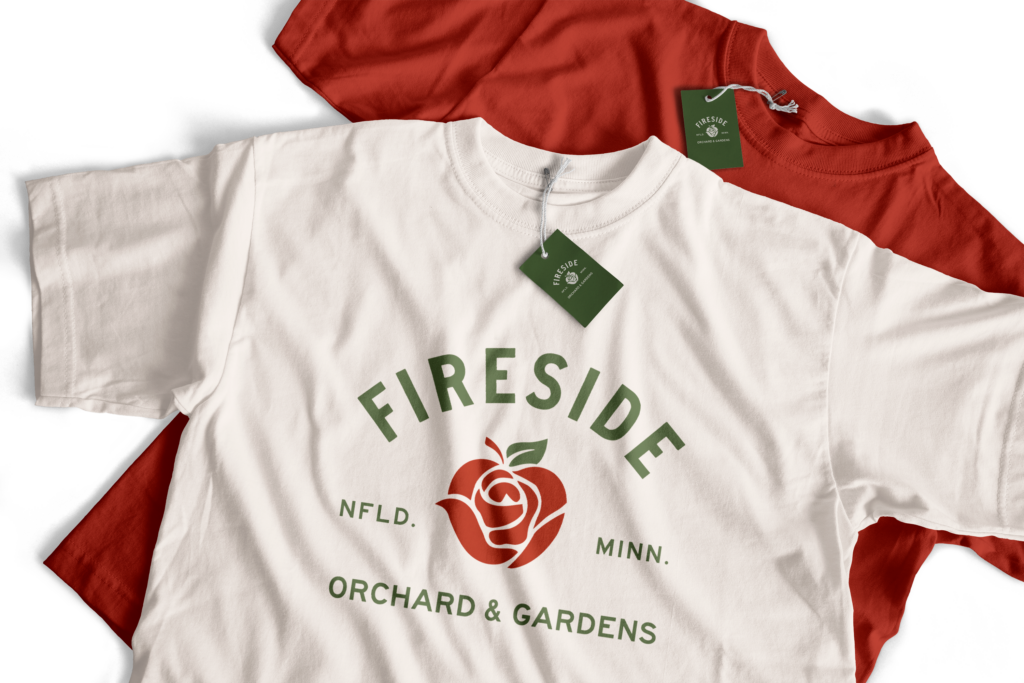 Neuger helped take our brand to the next level and broaden the appeal of our orchard. Our new look was immediately loved by our crew and our customers. The Neuger team has been strategic, creative and thoughtful through the whole process. They made it easy.
Darren Winfield
Owner, Fireside Orchard & Gardens
Client
Fireside Orchard & Gardens