INTEGRITY
EXCELLENCE
SUCCESS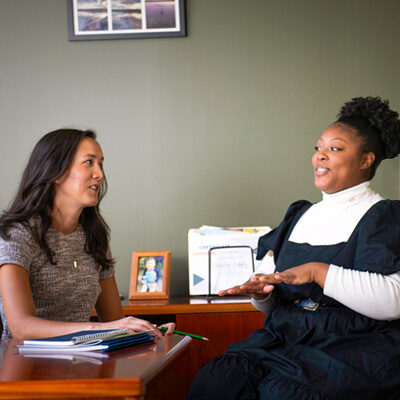 About us
Neuger is a strategic marketing communications, branding and public relations firm. We help our clients tell authentic stories to the people most important to their success.
Working with clients from myriad industries – from agricultural equipment to higher education to financial services – we understand what it takes to be successful in competitive markets. We strive to deliver communications solutions that are customized to your goals, your budget and your key audiences. We're confident that exceptional communications practices, approaches and insights from one industry can serve to enhance the communications efforts in another.
Through exceptional counsel and extraordinary service, the Neuger team is dedicated to providing unparalleled response and remarkable results in helping clients achieve their organizational goals. We delight in helping our clients move from where they are to where they want to be.
Community
When it comes to philanthropy and corporate giving, Neuger gives in several ways, including cash donations, in-kind gifts, sponsorships and cause-related marketing.
View Our Commitment Our DE&I Efforts
Careers
If you are a highly motivated, energetic team player, committed to making life easier for clients while being responsive to their needs, you'll find a home at Neuger.
Integrity
Integrity is the bedrock of a strong company. We strive to say what we mean and mean what we say. We strive to make sure our actions follow our words.
Excellence
Excellence isn't an end result. It's a way of working. Remember the advice your grandmother gave you: Anything worth doing is worth doing well. It's still true.
Success
Every engagement begins with a clear understanding of the client's objectives and ends when we have met or exceeded these objectives. We expect to succeed for our clients.
Upcoming events
Network with industry professionals while learning about how transportation can affect the economy, how the food we eat affects our health, and how the future of artificial intelligence is already here. Find out more about how to attend our upcoming events and view a recorded live-stream of our past events.