From 2013–2023
150
Neuger has supported more than 150 organizations through sponsorships and donations.
Pro bono work
10+
Neuger has provided pro bono support to more than 10 nonprofit organizations.
More than
10%
Of pre-tax earnings are donated to charitable causes.
Commitment to Diversity, Equity & Inclusion
In addition to living our
values
, our corporate responsibility program includes our commitment to advancing diversity, equity and inclusion to ensure that a range of perspectives and experiences are recognized, embraced and incorporated into our operations.
Employee Giving & Volunteering
Neuger sponsors an employee gift matching program that matches dollar-for-dollar up to a $500 gift to any 501(c)(3) organization of each employee's choosing. Neuger allows employees to invest up to five percent of their time (based on a 40-hour week) to volunteer for charitable causes that are important to them. Over the past five years, we estimate that virtually every employee across our small agency has been involved in volunteering, contributing to a cumulative total of more than 7,500 hours – including participation in nonprofit and government boards.
Supporting Nonprofits
One of our primary goals is to support nonprofit clients that have a commitment to improving the health, well-being and economic prosperity of our communities – with inclusiveness as a fundamental principle. When we choose an organization to contribute to and/or work with, we look for community-focused opportunities that are mutually beneficial and conducive to growth and engagement, and we offer them a reduced hourly rate. Past nonprofit beneficiaries have focused on education, environment, social services, community engagement and issues awareness.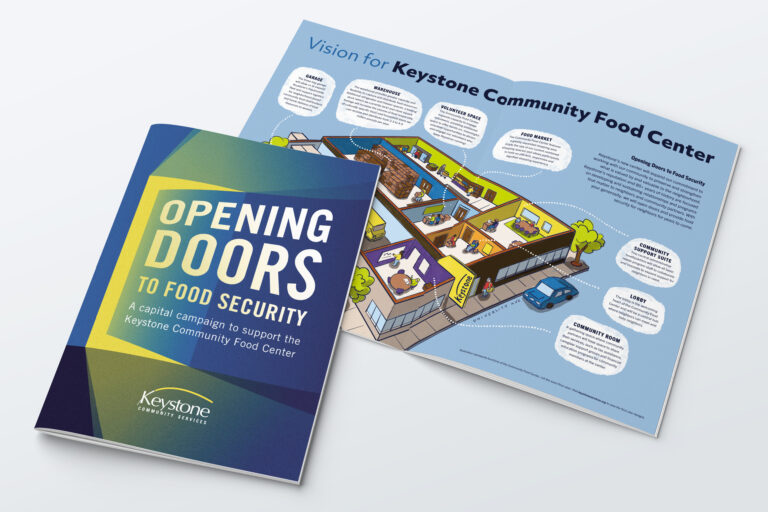 Keystone Community Services
Keystone Community Services helps improve the quality of life of those in the Twin Cities community through food access and programming for youth, families and seniors.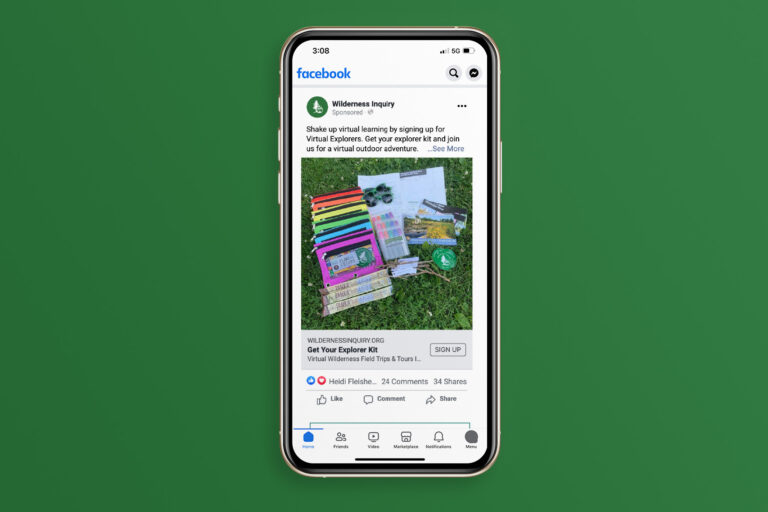 Wilderness Inquiry
Wilderness Inquiry offers inclusive outdoor adventure trips – as well as local programs and resources – for individuals of all abilities to improve access to the outdoors for all.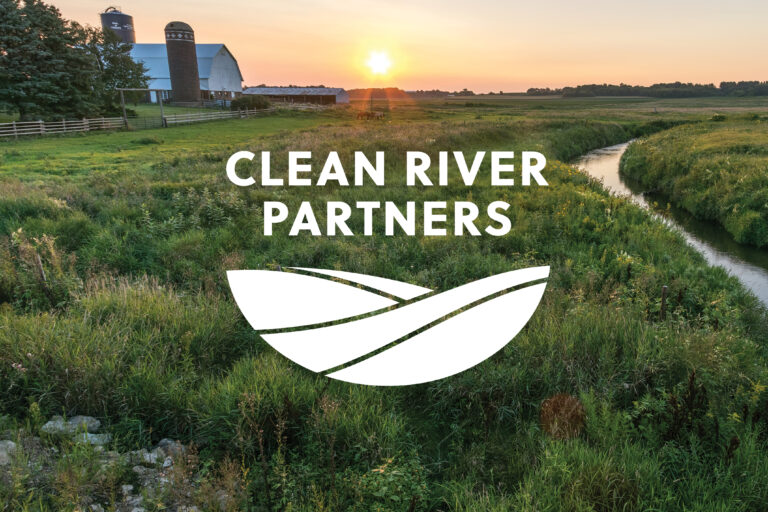 Clean River Partners
Clean River Partners is a Northfield-based organization working to protect local waterways, particularly the Cannon River Watershed, through conservation practices, inspiring events and networking opportunities.
Supporting the Common Good
Our Common Good Breakfast Series supports our commitment to the communities we serve while promoting professional development, industry networking and employee engagement. Typically hosted twice per year, the series showcases innovative people, businesses and nonprofits that are taking uncommon actions to solve challenges and create opportunities.
Common Good Breakfast Series