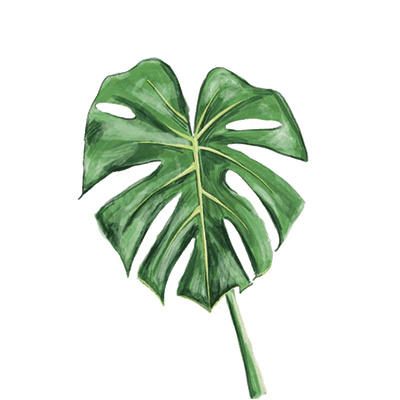 From the desk of Jordan Taylor:
You know that your product or service stands out from the competition. It's innovative! It's extraordinary! But how are you going to communicate that message to your audience?
If you're trying to stand out from the crowd, stock photos and clip art graphics aren't just a little mundane; they can actively work against you in differentiating yourself from the competition. Plus, you're not going to find visuals that perfectly represent you amongst a menu of pre-fab content. Don't settle for the mundane when you don't have to. Illustrated art offers a solution that is customizable to your brand, laser-focused on your message and super dynamic across platforms.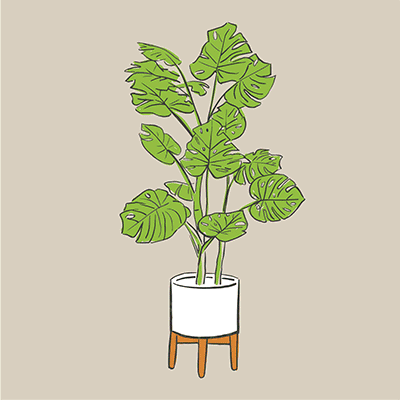 Expand Your Brand's Voice
You already put a lot of effort into using the right language, color palette and fonts to represent your brand. Why stop there? Custom illustrations can help unite all your brand and messaging elements to create a truly holistic user experience. Because your artistic options are infinite, you can choose the illustration style that's perfect for you. Our illustrators will be proactive about integrating your brand colors or other style elements into an illustration to create a seamless visual experience for your audience. The result will be a robust, consistent and expansive brand voice.
Ready to try? As a first step, introduce digital drawings as your social media graphics, an area where it can otherwise be challenging to source the perfect image to pair with your written message.
It's Time to Stand Out
When using custom graphics tailored specifically to your needs, you'll be setting yourself apart from the competition with ease.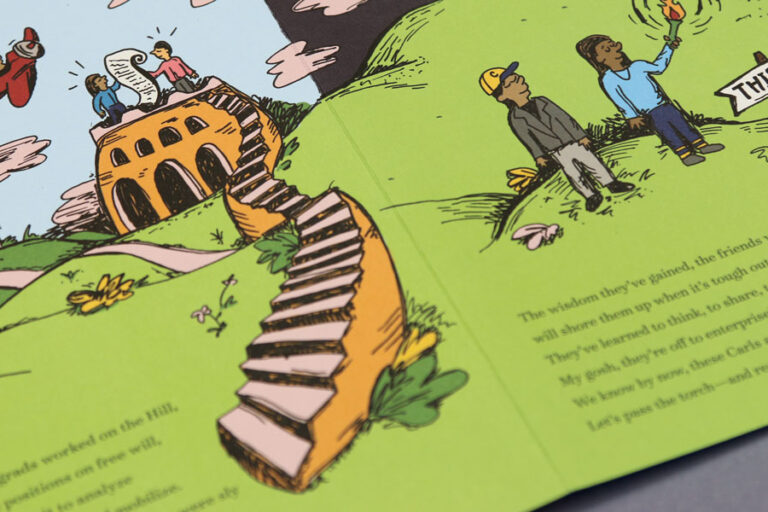 Differentiate Yourself with Ease & Efficiency
When you choose custom illustration, no visual space is wasted. Every pixel can directly serve you in concisely communicating your message. In today's information-saturated environment, this allows you to cut through the noise and quickly get through to your audience.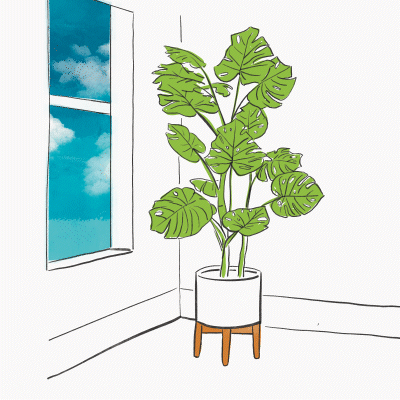 Bring Your Brand to Life
Adjust. Expand. Explore.
Illustrations are endlessly adaptable. You'll have the opportunity to adjust, expand and explore new ideas across platforms, all while maintaining a highly consistent brand presence. Printed pieces can impress with a tactile quality. When paired with a digital presence, you can truly bring your brand to life. When you use digital designs, your options expand exponentially; let your creativity run wild. Adding motion and animation is a simple way to create interest and stand out when others are utilizing static graphics and photography.