Your brand identity is the essence of your organization – the fundamental idea and promise to customers. When we develop a brand, we create a powerful tool that showcases your organization's competitive advantage and uniqueness. Our strategic brand management services support clients in boosting revenue, achieving long-term business goals and increasing brand recognition.
Our Process
Our branding process is designed to capture characteristics that define an organization and instill those characteristics into a brand promise that builds brand value. This highly collaborative process ensures the strength of many voices while honing in on the core message that both reflects and drives our clients' best and highest ambitions.
How do you brand your business? We believe there are seven requirements of an effective brand and that a brand is more than a logo or simple tagline – it's an intangible perception that is always being shaped. At Neuger, we counsel our clients to help them understand the power of a strong brand, which includes client loyalty, employee pride and loyalty, increased revenue, shortened sales cycles and maximized business valuation.
Branding strategies we implement for our clients include:
Product, service and corporate branding
Brand development and assessment
Brand positioning and messaging
Graphic identity design
Branding Deliverables
Visual brand identity development, including brand logos, fonts and color palettes
Core messaging, including brand promises, mission, vision and value statements, and taglines
Brand rollout plans, website and marketing materials
Content creation for websites, blogs and digital and printed materials that reflect brand voice
Style and brand identity guidelines
Meet Our Branding Lead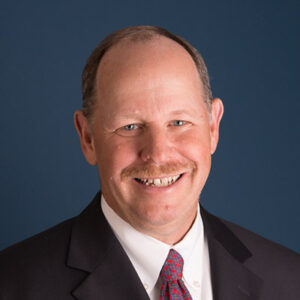 David Neuger
President & CEO
Founder of Neuger, David Neuger has a 35-year history of success in the communications field, emphasizing targeted communications strategies in areas such as branding, media relations, issues management, and corporate, crisis and marketing communications. An avid sports fan, Dave continues to play the role of participant every now and again in basketball, tennis and golf.