Limited-Time Offer, Targeted Strategy
Ziegler CAT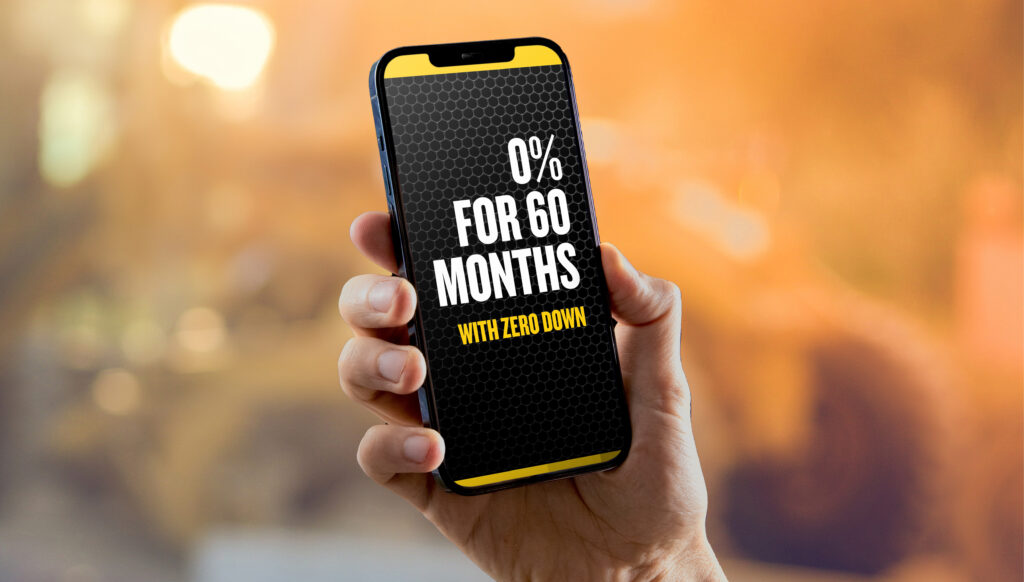 Finding New Leads
Ziegler CAT, one of the largest Cat® equipment dealers in North America, was looking to broaden their reach to find new leads for their compact construction equipment division and promote a limited-time offer.
Leveraging Custom Targeting
In addition to a billboard and print advertising campaign, the Neuger team recommended digital display ads using customized targeting options and optimizing the campaign to generate new leads. This strategy allows an organization to base digital ad targeting on lists of actual purchaser data, which is often more successful in generating leads when compared to interest and affinity targeting.
Exceeding Sales Targets
The campaign brought in many highly qualified leads, including customers who had never purchased from Ziegler before.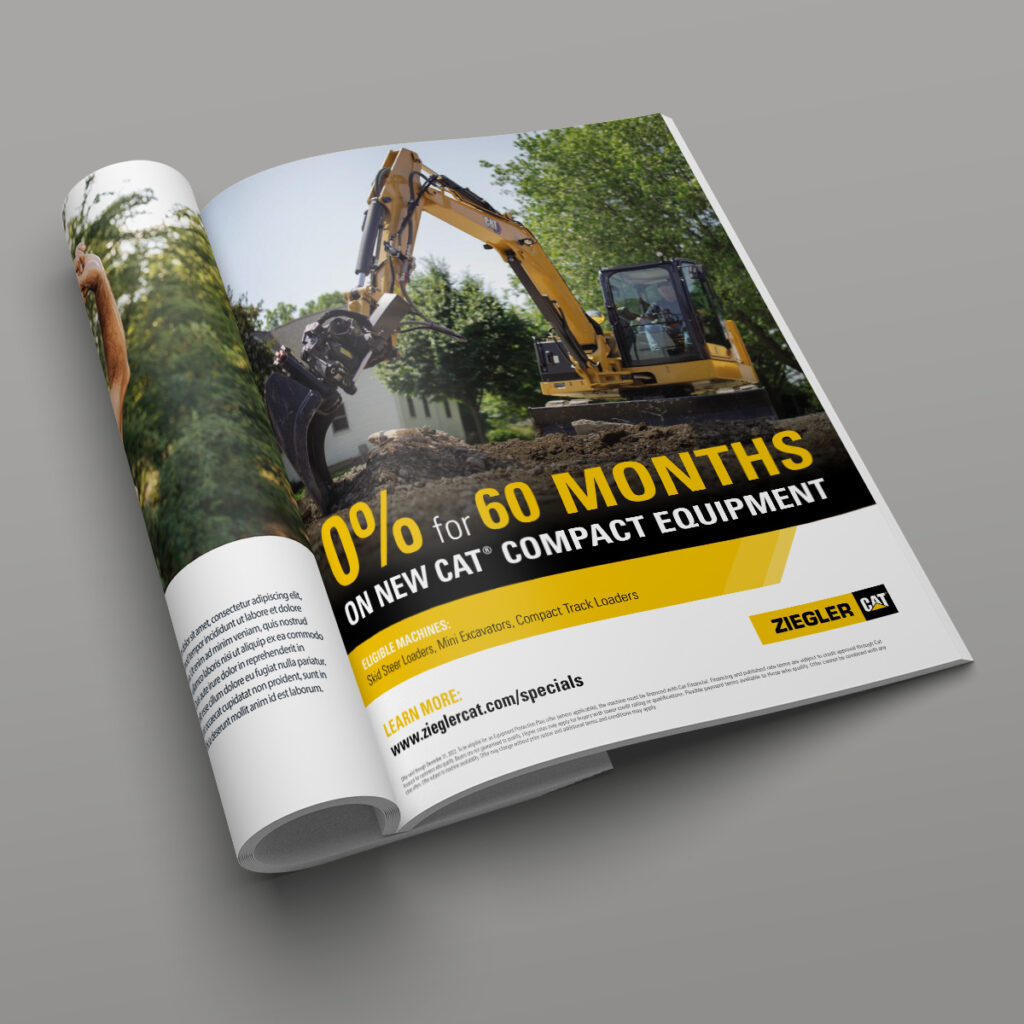 Over a 90-day period, more than 95 leads were collected. This resulted in purchases totaling more than $750,000, helping Ziegler exceed quarterly sales targets.
Services
Design
Integrated Marketing Campaign
Social & Digital Advertising