Higher Education Communications Partnership
Fire Engine RED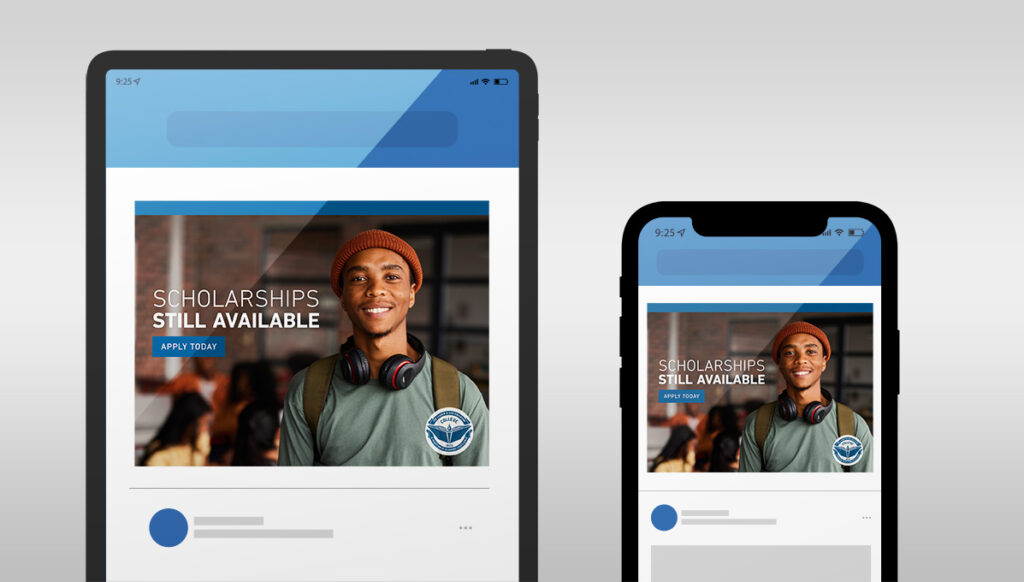 Working Together on Student Search Campaigns
Fire Engine RED, one of the premier higher education strategic enrollment solutions providers in the U.S., helps their clients develop and implement recruiting strategies. Their expertise in education, data, communications and creative help them put together great campaigns that deliver a strong ROI for clients. Because they don't offer digital advertising placements in-house, they sought a partnership with Neuger to offer their clients a responsive, top-notch digital marketing experience.

Digital Ads Consulting
We work with the Fire Engine RED team to develop a campaign that will best meet the clients' enrollment objectives.
Estimated reach/clicks/conversions
Budget counseling
Targeting expertise
Creative review
Digital Media Placements
Ongoing changes in privacy laws mean that we are constantly learning and re-learning ways of leveraging various ad platforms.
Social (Meta: Facebook/Instagram, TikTok)
Google Ads (SEM/Display/YouTube)
DSPs (El Toro/StackAdapt)
OTT
Reporting
Progress is reported back to clients on a bi-weekly basis during campaigns, including custom conversion information on which clicks led to visits and applications.
Reach/clicks/conversions
Ad spend
Ad frequency
Landing page performance
Operating as One Team
The Neuger and Fire Engine RED teams operate seamlessly to provide quality results to higher education clients in an ever-changing landscape. Together, they help institutions articulate their value proposition to prospective students and increase awareness of their unique offerings.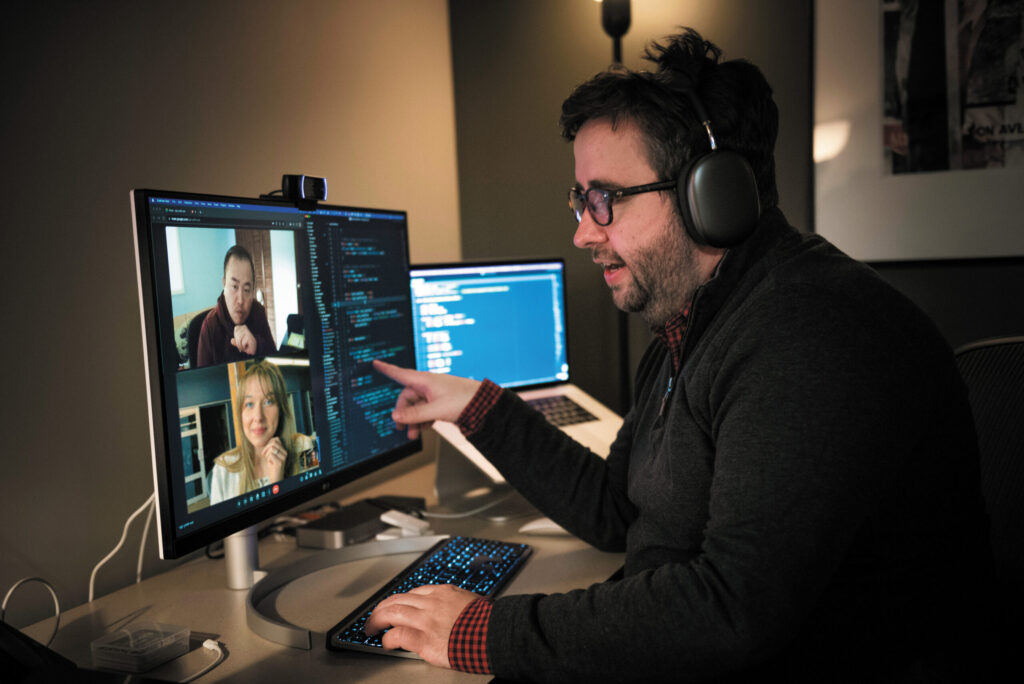 Services
Social & Digital Advertising