A Site for Global Operations
Big Strategic/Loram, Inc.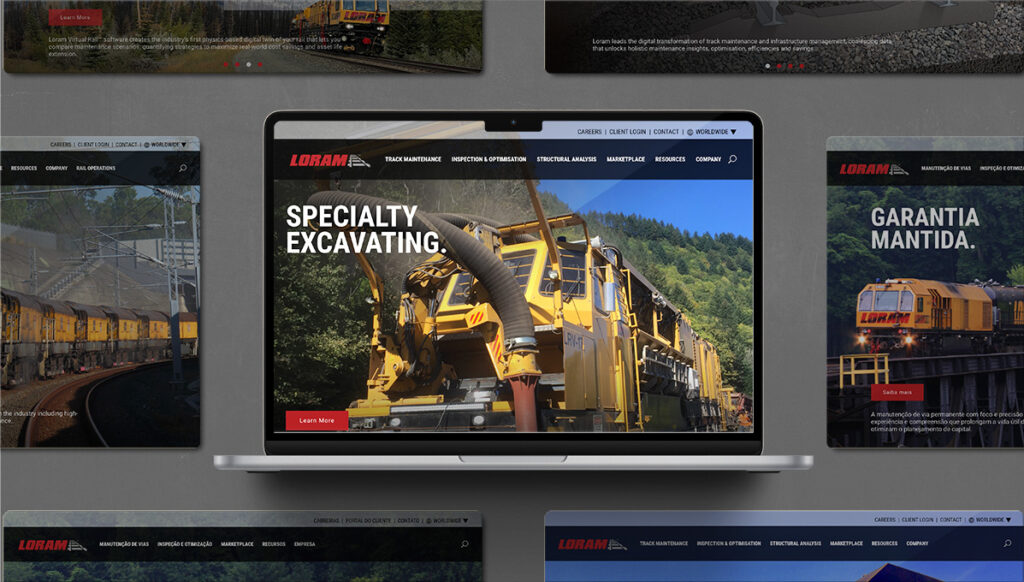 The Big Picture
Big Strategic partnered with Neuger on the Loram, Inc. website project, where Big Strategic led the client relationship, design and content development. Neuger served as an implementation partner for the international railway company's website and led the technical aspects of the project, creating a base version of the website in English.
A Base for Global Operations
Upon approval, the Neuger team created versions for the Australian English, Brazilian Portuguese, Brazilian English, UK English and Indian English sites. The site now operates as not only a base site for Loram US, but as a site for their global operations.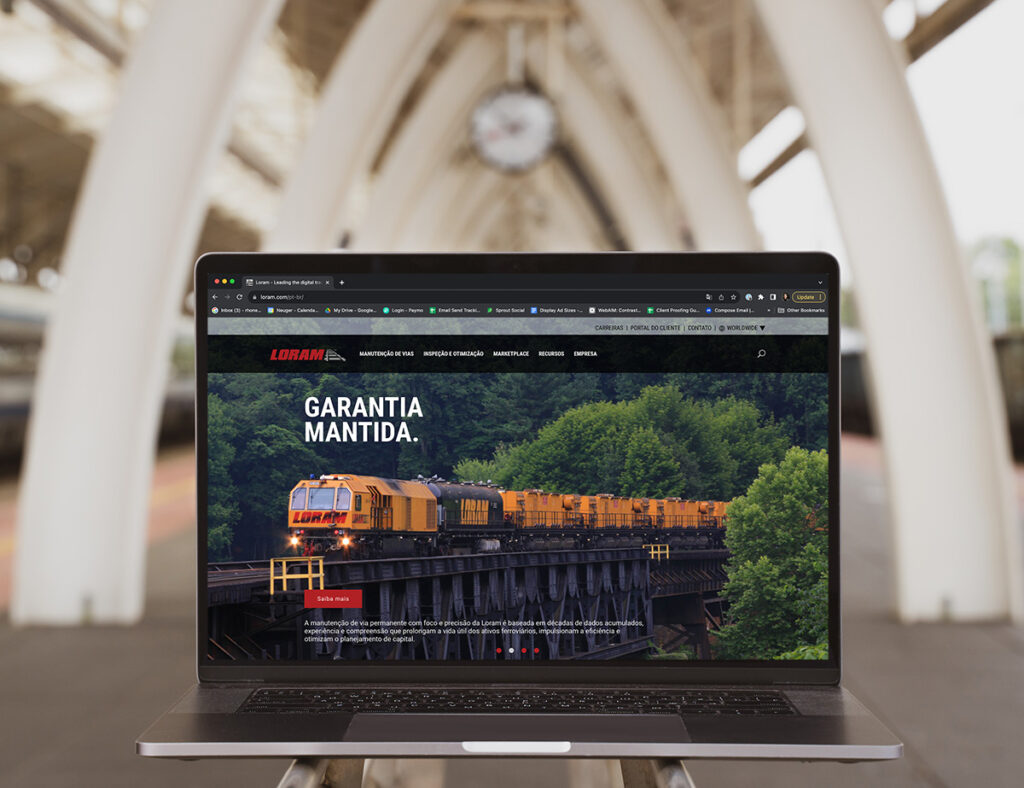 Tailored for Translations
It was crucial to build a structure that would accommodate all of the language translations so that the site felt comprehensive, yet natural in each translated version. Translated sites included content changes, menu changes and region-specific imagery.
Services
Website Development