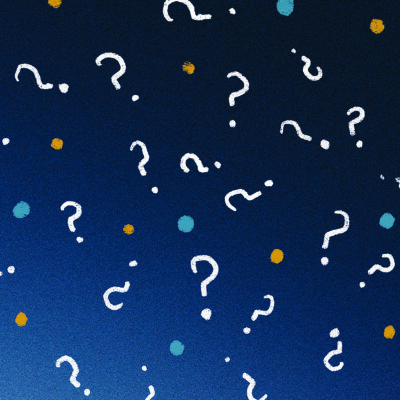 Transition to GA4 today to avoid losing valuable user data
In the world of website analytics and user data, Google Analytics has long been the go-to tool for tracking and analyzing what users are doing on your website. Google Analytics can offer impressive insights, and it's the best and most universal solution available. With the release of a new version –
Google Analytics 4 (GA4)
– and requirement to adopt it by July 1 2023, businesses are now facing the need to transition from Universal Analytics to GA4 in order to keep tracking their important site data. While the shift promises enhanced features and more robust tracking capabilities, many companies (and agencies like ours) have found the transition process to be somewhat confusing.
The bottom line: Google is taking away the existing version of Google Analytics. This means whether you like it or not, you have no choice but to adapt to the new version – Google Analytics 4 – by the time Universal Analytics is discontinued on July 1, 2023. 
Why do we need a new version?
Google Universal Analytics (UA) served businesses well for years, but with the changing landscape of data privacy regulations and evolving user behavior – such as frequent usage of apps alongside a company's website – Google introduced GA4 as a response to these shifts. GA4 offers improved user-centric measurement, enhanced cross-device tracking and more advanced analysis options. It is designed to provide businesses with a comprehensive view of user interactions across different channels, making it essential for companies to transition to GA4 to stay ahead of the curve. While there are certainly some
benefits to look forward to with GA4
, the process of migrating can also be confusing  (and often frustrating). Plus, Google's products don't always function as seamlessly or accurately as one would expect.
What are the challenges?
One of the major hurdles faced by businesses during the transition is the lack of effective support from Google. The documentation provided by Google can sometimes be overwhelming and unclear, and you are at Google's mercy to decide what kind of support they want to offer you in the process. Often this comes in the form of an email support ticket, leaving you to navigate the process largely on your own. Other possible challenges include data discrepancies between GA4 and Universal Analytics, loss of historical data, and issues with setting up event tracking and
conversions
, such as double counting. It is crucial to implement a parallel tracking system for some time to collect data from both versions to cross-check it, and take note of any discrepancies so they can be resolved before you no longer have access to UA.
Use the opportunity to re-evaluate your measurement strategy
Since we all have to go through the transition to GA4, it's a good time to evaluate your current measurement strategy. Identify the key metrics and events that are currently vital for your business goals, and align them with the new tracking model offered by GA4. Maybe you have new landing pages with valuable actions that aren't yet being tracked, or your business goals have changed and you want to re-prioritize the values of your conversion actions. If you're running any paid ads that direct traffic to your site, you'll want to make sure you configure any conversions in GA4 that you were previously tracking through those campaigns. This is probably the most challenging part, though recently, Google has added
goals migration tool
, a feature that can quickly import your conversions from UA to GA4.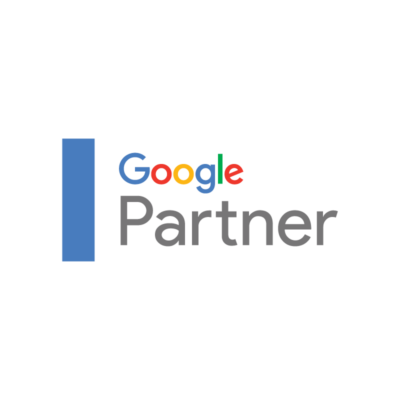 How Neuger can help
Remember: The ultimate goal is to gain a deeper understanding of the behaviors of your site users and unlock valuable insights in order to drive business growth in an increasingly data-driven world. As a
Google Partner
agency, we can help you make sense of the transition to GA4 to keep making progress toward those business goals:
We'll work with you to understand what's new with GA4 and help you plan your migration strategy.
Since GA4 records information differently than the UA you are likely used to, we can work with you to determine new (and improved) ways to understand how people are using your website.
We are experienced in creating digital marketing campaigns so that you can measure success on your website.
Want to see all of your KPIs in one report?
We can create customized dashboards to measure website and campaign performance in a single report.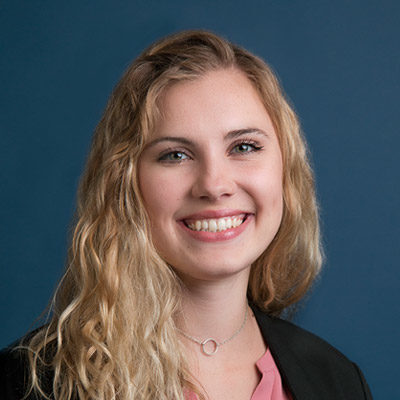 Ready to migrate? Contact us!
Chat with our experts to get started on your migration to GA4! Remember, marketers only have until July 1 when UA phases out, and migrating is not a choice – it is a matter of when and how you choose to migrate.
Contact Amanda
Amanda Pesta is a digital marketing strategist at Neuger specializing in paid campaign strategy, website analytics, social media strategy and search engine optimization (SEO).