Enhanced Customer Visibility and Quoting
Gemini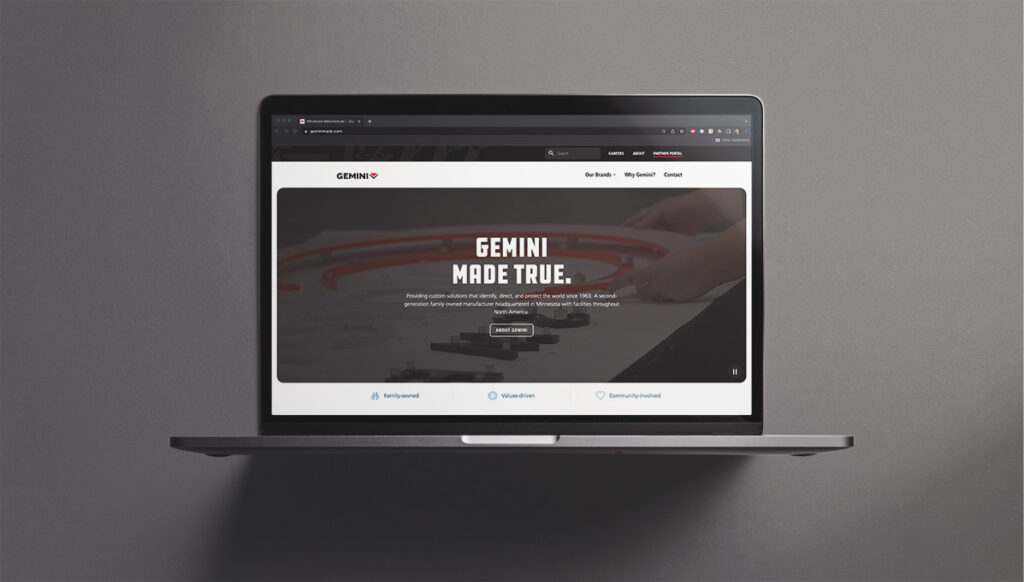 Partner Portal and Quoting Apps
The Neuger team has worked with Gemini – a leader in the signage industry – on quoting tools for their customers since 2013 and have been improving these tools ever since. Based on our user research, we gave customers more opportunities to do their work effectively on their own time.
TrueQuote
TrueQuote allows customers to customize, quote and order 25 different product lines while managing the complex product logic effortlessly.
Memorial Designer
The Memorial Designer allows customers to design and quote photo-realistic bronze memorials.
Partner Portal
We launched the Partner Portal, which gives customers visibility to all quotes and orders at Gemini and allows them to manage their account information.
Visibility for Customers
We gave customers full visibility to the statuses of their orders. Before this, customers could only look up one order number at a time. Together with the Gemini team, we synced information from their ERP system to give statuses from order received to delivered to their door.
Award-Winning Work
The Partner Portal won the PRSA Classics Elements award for Digital Execution in 2023. This award recognizes excellence in public relations and using skill, creativity and resourcefulness to address communications challenges. In 2022, the Partner Portal also won a MarCom Platinum Award, an international creative competition recognizing outstanding achievement by marketing and communication professionals.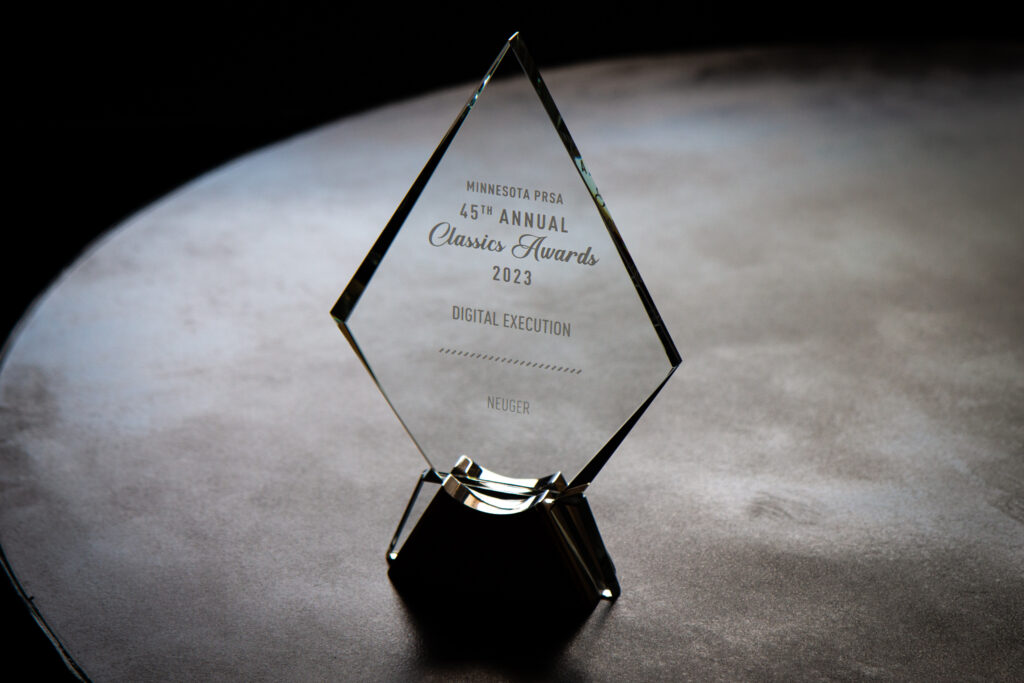 Services
Website Development