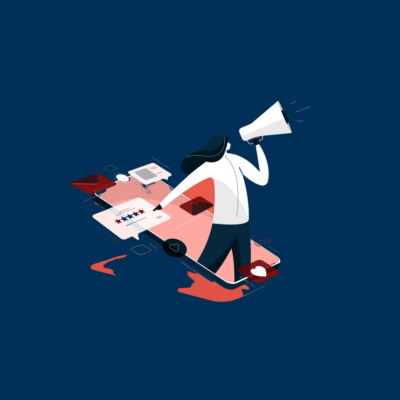 From the desk of Khai Clardy:
According to a recent article in the Washington Post, over 8 million people in America are unemployed while more than 10 million jobs are unfilled. We are undergoing a dramatic transformation within the employment market that has economists, business owners and recruiters all racing to understand what's going on. While the macro trends are challenging, all hope is not lost.
When you think of it, the term recruitment marketing is sort of redundant – to be a recruiter means to be a brand ambassador looking to fulfill a need. Recruitment marketing refers to the methods that recruiters use to find, attract, engage and nurture talent. These digital omnichannel strategies are a part of the pre-applicant phase of talent acquisition. Foundations in recruitment marketing include:
Increase Awareness
Advertise job openings on platforms where passive candidates spend their time.
Generate Interest
Prepare a content plan that aligns with your company brand.
Encourage Decision-making
Provide specific information on your company that sets you apart from your competitors.
Drive Action
Simplify your application and decision process.
Tailor Your Research And Approach
When researching your approach it's important to keep in mind your audiences. (e.g., executive level, hourly support or remote employees)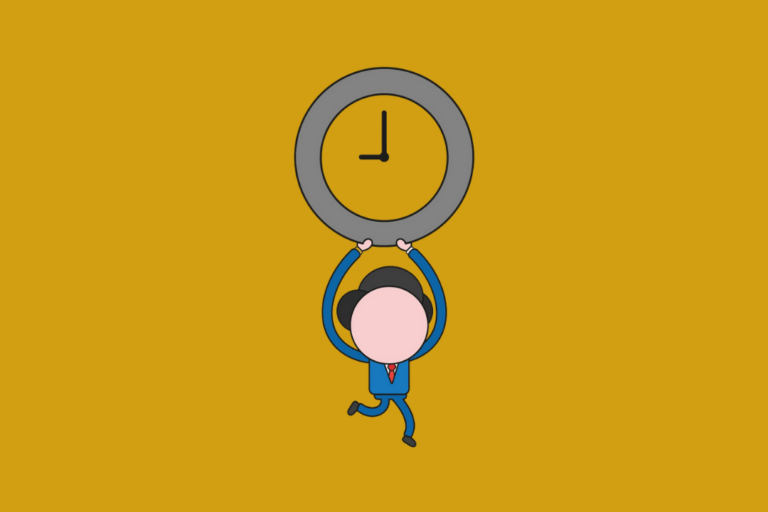 Strategies for Hiring Hourly Employees
Implementing SEO keywords on free job boards and social media platforms, such as Facebook, is a great way to increase your awareness and attract potential candidates. Mobile optimization is a great strategy for engaging top talent. This concept goes beyond using trendy memes and catchy hashtags. What happens when candidates click "Apply Now?" Your application process doesn't have to be an extensive 10-step process: People are consuming all types of information daily, you don't have to lay everything out on the table on the first contact. Hourly employees value a simple hiring process – clear job descriptions and expectations stand out to passive job seekers.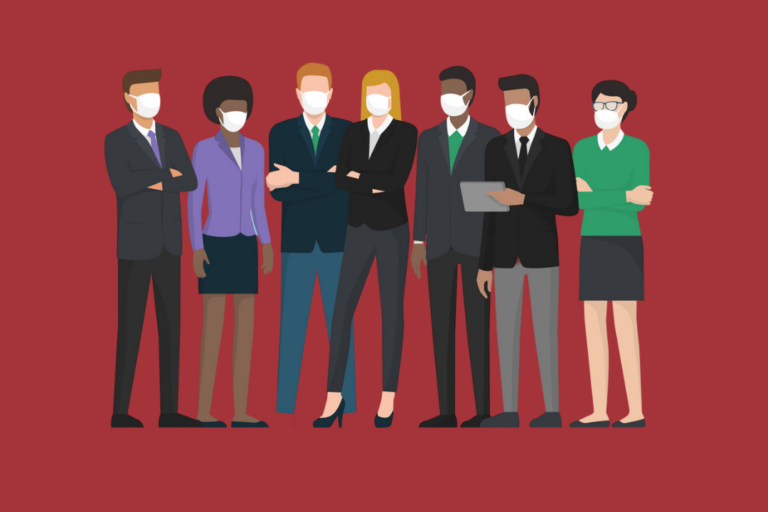 Strategies for Hiring Salaried Employees
Use recruitment platforms, like LinkedIn, to recruit for salaried positions and top-level managers. Your ideal hire is most likely employed and succeeding in their current role, so you want to consider them as passive jobseekers. Potential candidates may have a limited understanding of your company's background, so you should invest time to develop a meaningful relationship to educate them and engage them with your brand. Implementing behavioral assessments, like StrengthsFinder, during the hiring process evaluates a candidate's experiences and behaviors, saving time in determining if the company and job position are compatible with the candidate and giving insight to potential upskilling opportunities.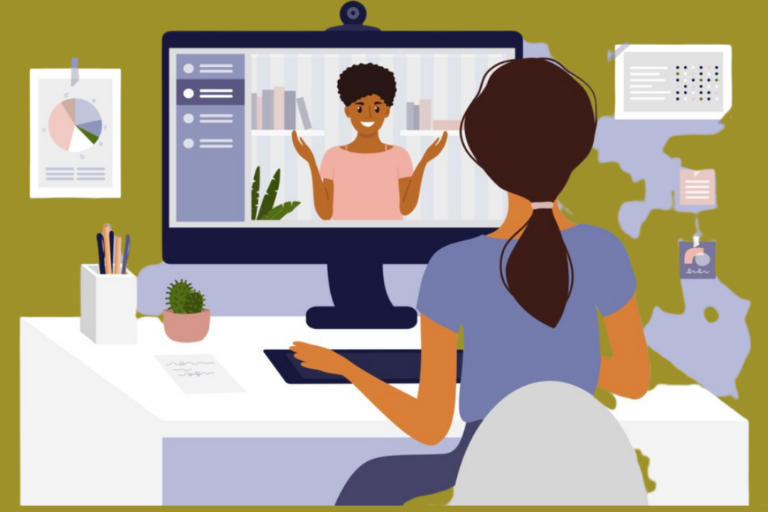 Strategies for Hiring Remote Employees
As you filter through job applications, professional experience is most likely at the top of your mind. Applicants with long-term work experience usually indicate consistency and work ethic. In addition to the hard skills and experience, you can elevate this approach by requesting the candidate to perform a small task. This can be as simple as completing a personality quiz, skills/behavior assessment or any task that will give you more insight on the candidate.
In Conclusion
These are a few general steps you can implement to get started, ultimately staying up-to-date with market trends will improve your strategies and results as the recruitment climate continues to pivot.
Elevating your recruitment marketing strategies with integrated communications can increase brand awareness and attract top talent with techniques such as mobile optimization for applicants and implementing SEO keywords in job descriptions. The candidate experience doesn't have to be daunting – streamline your application process with social media marketing and "quick apply" integrations to appeal to hourly and remote employees; and invest time in building relationships for executive level recruitment.
About the Author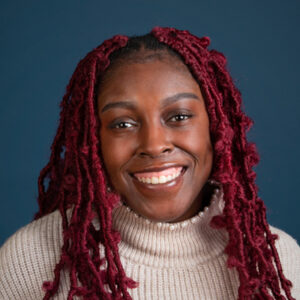 Khai Clardy
Media and Content Specialist
Prior to joining the Neuger team in 2021, Khai worked for a Minneapolis-based agency that specializes in staffing and business consulting. She has experience in executive recruitment support, hospitality, office management, and retail – all of which require a high level of communication skills.