Our new Neuger website has launched!
Our team of talented web developers have created our new Neuger website, which looks great on any sized screen. Not only does the site look and feel cleaner, we designed it so that you can more easily find the content you're looking for. We've also added more case studies to better show our service offerings in branding, content strategy, design, research & data, video production, website development, PR & crisis, and social media & digital marketing.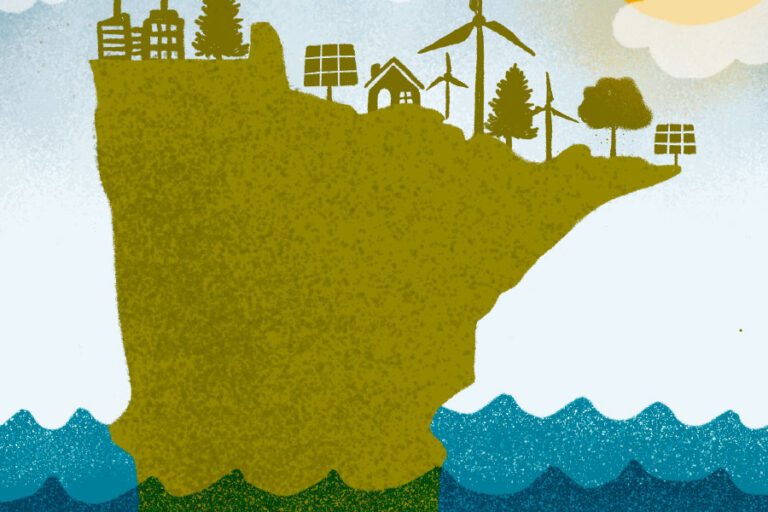 Register for our next Common Good Breakfast
Register now for our next Common Good event on Combating Climate Change on February 27! Join us for a discussion on how being a sustainable company is beneficial for both the environment and business, how climate change can be used as an opportunity for innovation, and what steps we can take to work toward a brighter future.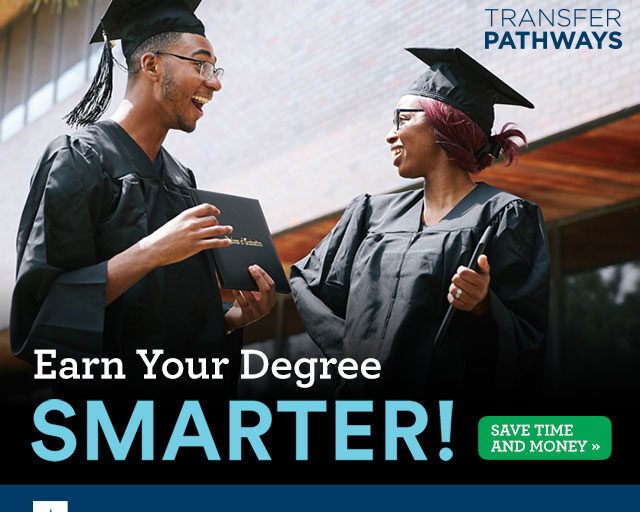 Show and tell: How we helped Minnesota State increase enrollment
Minnesota State offers Transfer Pathways programs, where students can start at a Minnesota State college and transfer to a Minnesota State university. To increase enrollment in Transfer Pathways programs, Minnesota State asked Neuger for strategy, planning and execution of a multi-channel communications campaign. We developed content, ads and executed media buys with a main call-to-action that led users to explore a Transfer Pathways landing page on the Minnesota State website where they could learn more about the programs. At the end of this comprehensive campaign, enrollment numbers for Minnesota State's Transfer Pathways programs showed a dramatic increase over the previous year – over 275%!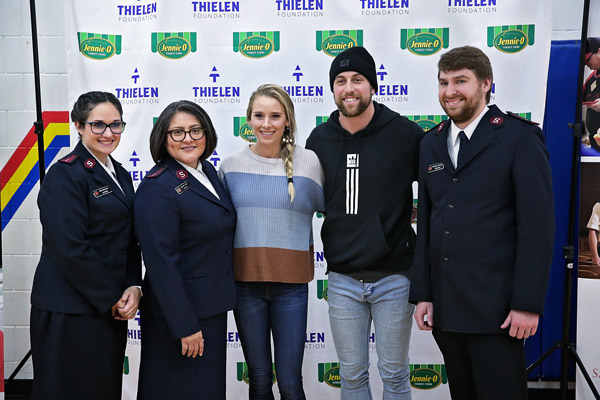 Media coverage for The Salvation Army
For the 2019 holiday season, we helped The Salvation Army Northern Division spread the word about their programs and the services they provide to thousands of people in need to help meet their year-end fundraising goal. We got the word out through press releases and media calls across Minnesota and North Dakota, helping them to tell their story in the Star Tribune, Pioneer Press, MPR, WCCO, Fox 9, and more!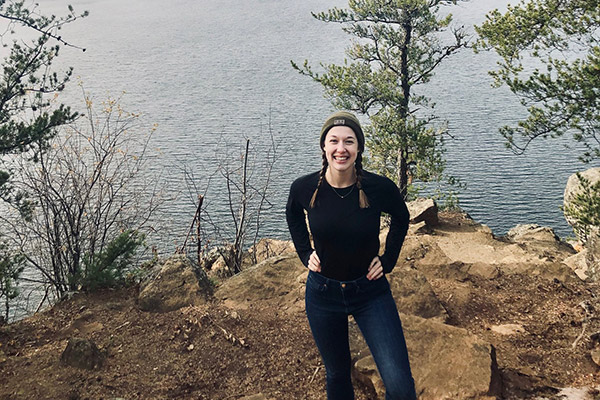 Northfield, North Loop, North Shore
We are providing our services to businesses in northern Minnesota now! Last fall, Neuger team member Madeline Rauma moved to Grand Marais, where her husband accepted a job transfer. Madeline loves the outdoors, so we are happy for her that she will be in her element. She will continue to support our clients in meeting their goals and is looking forward to growing our business up north!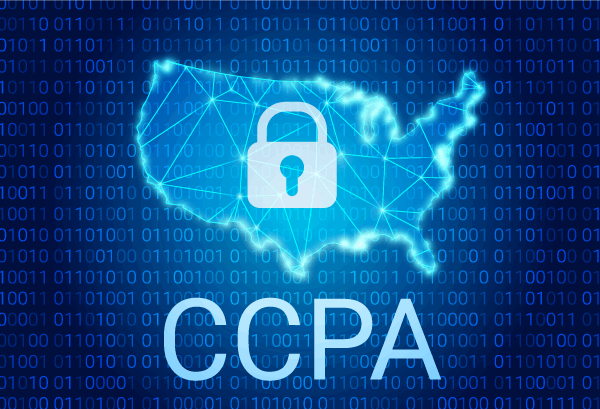 Heads up! Data privacy laws have changed
Do you know what kind of data your company collects, how it's stored and if it can be easily accessed? On January 1, the California Consumer Privacy Act (CCPA) law went into effect, meaning businesses across the country are conducting an inventory of their consumer data. If your company is a for-profit business that collects and controls California residents' personal information, does business in the State of California, and meets one of the following requirements, you may want to read more about this law and even seek legal advice.
This law affects companies that:
Have annual gross revenues in excess of US $25 million; or
Receive or disclose the personal information of 50,000 or more California residents, households or devices on an annual basis; or
Derive 50 percent or more of their annual revenues from selling California residents' personal information
The law may not currently apply to your company, but it is important to know these laws for the future as other states will surely pass their own data protection laws similar to California's.