We've grown!
Meet the three new faces on our team.
Joining our graphic design team, Jim Julian comes to us with a background as a senior arts director. Raya Zimmerman joins our media relations team after working in marketing communications and journalism. Amanda Pesta joins the team to support all client projects, and previously worked in marketing and sales.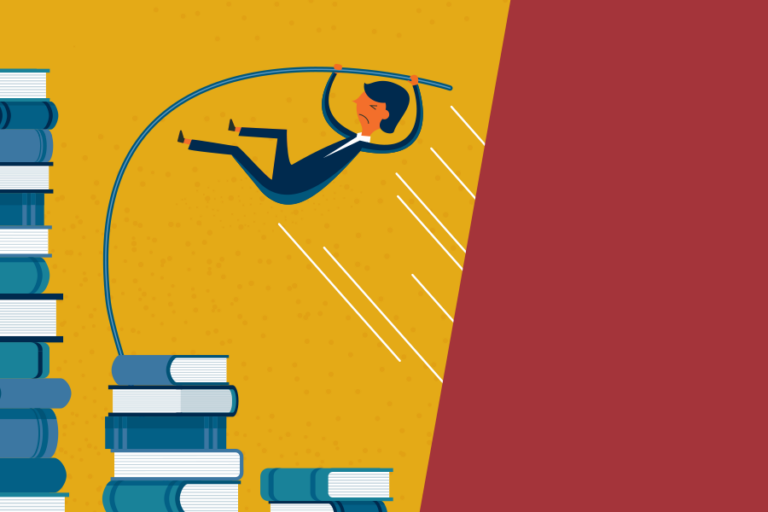 A Community Approach to Closing the Achievement Gap
SAVE THE DATE
OCTOBER 3, 2019
Hilton Downtown Minneapolis
Labor shortages. Rising poverty. Cultural divides. These are all outcomes related to the achievement gap. How do we address and overcome these social and economic issues as a community? Join us to hear from a panel of experts on how they are helping Minnesota close the achievement gap, and learn what role you can play in improving educational opportunities in your area.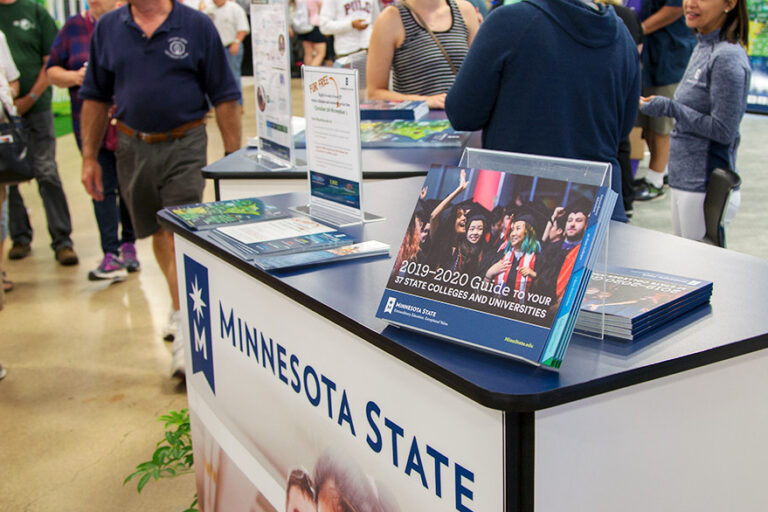 New Minnesota State Viewbook at the MN State Fair!
Now on display at the Minnesota State Fair, the Minnesota State viewbook is designed to emphasize the strength of the Minnesota State system as a whole without sacrificing the individuality of campus offerings. It leverages the unique character and important content for the individual campuses and promotes pride among students and families for all of the Minnesota State schools—an excellent value with enough options to satisfy nearly any career interest.
Check it out and meet Minnesota State staff at the fair's Education Building!