Common Good Breakfast Series
The Talent Gap
America is facing a very real and very challenging talent gap in today's workforce. Much of the incoming workforce lacks the skills, knowledge and drive needed for today's jobs. A panel of experts will discuss the talent gap and what types of innovative approaches businesses and educators are, or should be, taking to solve the issue.
Panelists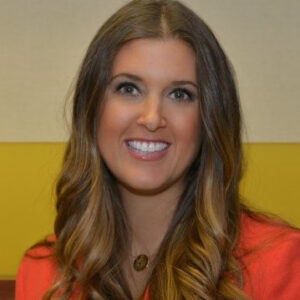 Whitney Giga
Talent Management Consultant, Medtronic
Whitney Giga specializes in succession planning, leadership development, culture & D&I, strategic workforce planning & org capability, analytics, program/process design & scaling, talent acquisition, executive coaching, M&A project management, HQ & division/function/region level strategies and OE.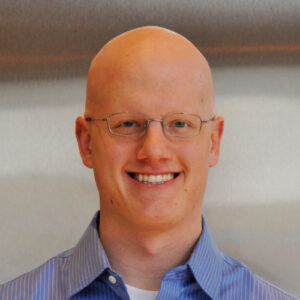 Tim O'Neill
Regional Analyst, Twin Cities, Department of Employment and Economic Development (DEED)
Tim O'Neill is an experienced researcher and public speaker who can analyze and present on labor market data. Some areas of interest include industry trends, unemployment, and hiring demand in the Twin Cities Metro Area.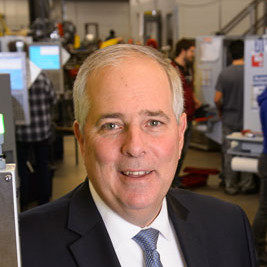 Dr. Richard Wagner
President, Dunwoody College of Technology
Dr. Richard Wagner specializes in strategic planning, organizational effectiveness, fundraising, performance management, financial management, and leadership.
Nonprofit Recipient
The Common Good Breakfast Series contributes event proceeds to the nonprofit organization featured at each session. This event's recipient is HIRED.