Common Good Breakfast Series
The Future of Safe and Effective Learning
Addressing Mental Health Inequities in Minnesota's Education System
As schools reacclimate to in-person learning, the long-term effects of the pandemic continue to reveal themselves. Join us on May 11 with speaker Katie Pekel, Ed.D. as she dives into what Minnesota education professionals need in their districts to support the future of safe and effective learning in Minnesota public schools.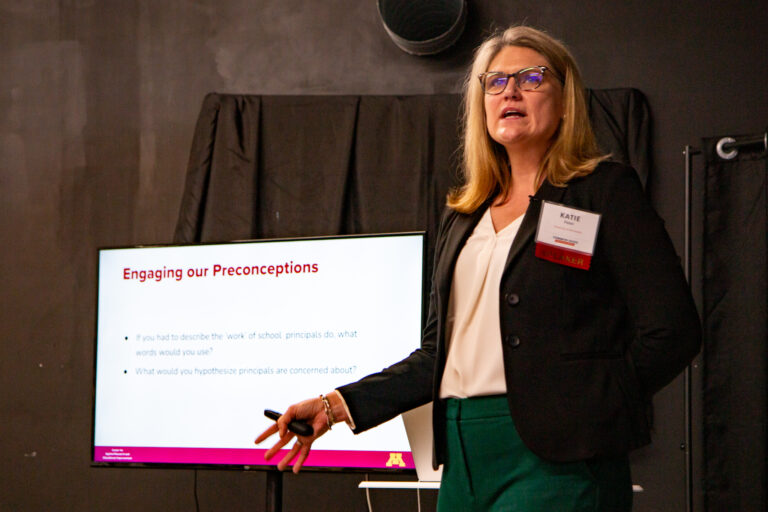 Event Recap
At this installment of the Common Good Breakfast Series, we hosted Katie Pekel, Ed.D., of the University of Minnesota and Domonick Fields of Black Men Teach. Domonick discussed the mission of Black Men Teach and Katie shared recent survey results about needs for Minnesota principals.
Below is a recording of the hybrid event as well as the slide deck that was shared.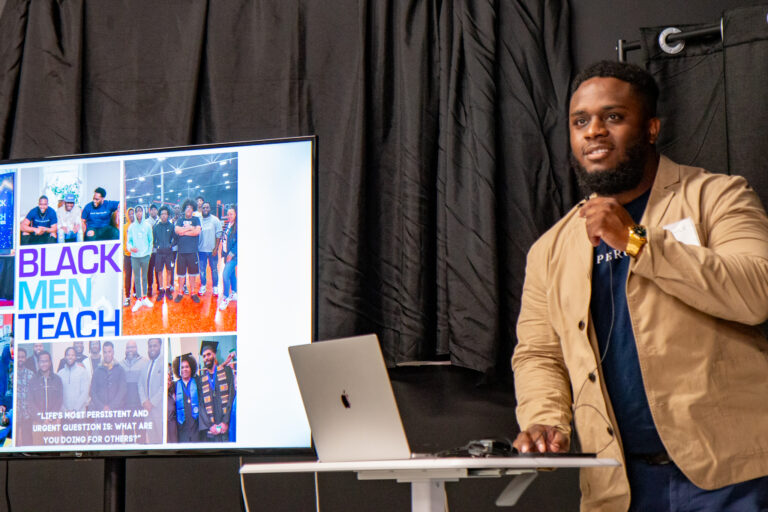 Event Details
Thursday, May 11, 2023
8–9 a.m. Registration, breakfast and networking
9–10 a.m. Presentation and audience Q&A
Location (Hybrid Event)
Rockstoria Studios, St. Paul
Online via Zoom
Cost
$45 (all proceeds benefit Black Men Teach)
Featured Speaker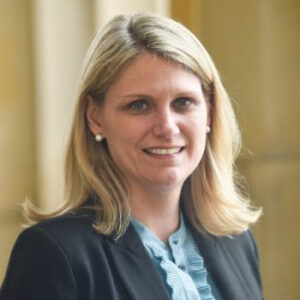 Katie Pekel, Ed.D.
Executive Director of Educational Leadership, University of Minnesota
As the Executive Director of Educational Leadership, Dr. Pekel provides a direct connection between the University of Minnesota's Department of Organizational Leadership, Policy, and Development and the fields of research and practice in PK-12 education. She leads the Minnesota Principals Academy, the University's executive development program for school leaders that leads toward doctoral work Dr. Pekel also teaches courses for aspiring school principals and co-coordinates the Executive Ph.D. cohort for educational leaders within the department of Organizational Leadership, and co-directs the U of M's Urban Leadership Academy.
Nonprofit Beneficiary
Black Men Teach Twin Cities
The Minneapolis and St. Paul public school systems serve approximately 70% students of color while the teacher corps is only 17% of color. Black Men Teach partners with local schools to recruit, train and provide career assistance to Black male teachers with the goal of building a pipeline of 100 Black male teachers within 10 years. 100% of the proceeds from our registration fees will be donated to support Black Men Teach's mission. Please consider an additional donation to support this worthy cause.
Donate to Black Men Teach
Event Sponsors