Common Good Breakfast Series
Super Bowl, Final Four and More: The Lasting Legacy of Sports
It can be hard to wrap your head around the economics of professional sports. How do we measure the ROI of a $1.1 billion stadium? Join us for a discussion on sports, stadiums and special events and how they impact our community.
Panelists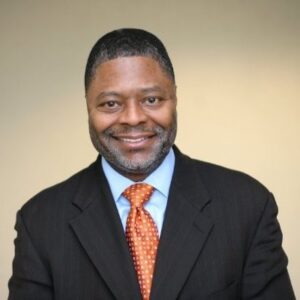 Duchesne Drew
Co-chair of the Final Four Impact Advisory Council
Duchesne Drew is co-chair of the Final Four Impact Advisory Council, assisting the Minneapolis Local Organizing Committee's community impact goals of youth, education, diversity and inclusion. He is also the community network vice president of the Bush Foundation, where he oversees and integrates the work of the communications, community innovation and leadership programs teams, building partnerships and growing formal and informal networks across the region. He works on the Bush Fellowship Program, bushCONNECT and more. Drew is a veteran reporter, editor and manager who worked at the Minneapolis Star Tribune and the Dallas Morning News. He also serves on a number of boards including ThreeSixty Journalism.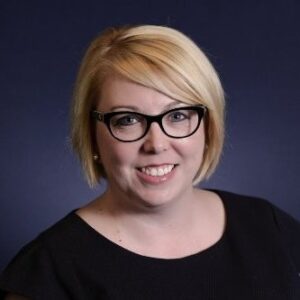 Andrea Mokros
Super Bowl Host Committee Member
Andrea Mokros is on the Super Bowl Host Committee, serving as its vice president of communications and events. Mokros has spent a career in communications and event production at the local, state and national level. She previously served in the White House as special assistant to the President and director of strategic planning, overseeing the First Lady's scheduling and advance operation, as well as executing events across the United States and around the world. Her other previous positions include deputy chief of staff to Minnesota Governor Mark Dayton, deputy chief of staff to Senator Amy Klobuchar and principal in her own communications and event consultancy, Mokros Strategies LLC.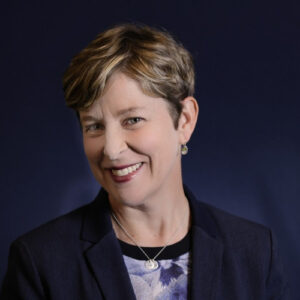 Dana Nelson
Vice President of legacy and community partnerships with the Super Bowl Host Committee
Dana Nelson serves as the vice president of legacy and community partnerships with the Super Bowl Host Committee, where she oversees the charitable strategy for Super Bowl LII. Nelson is a champion for Minnesota, advocate for community partnership and an entrepreneurial leader. Prior to joining the Super Bowl Host Committee, Nelson was the founding executive director of GiveMN, leading the launch of Give to the Max Day in 2009, which rallied Minnesotans around causes they care about and raised $14 million for Minnesota nonprofits and schools in one day. Minnesota's Give to the Max Day continues to be one the largest online giving events in the world. Nelson also previously oversaw global workforce engagement at Target and worked at Minneapolis Public Schools and Sun Country Airlines.
Moderator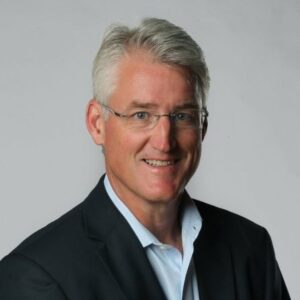 Lee Schafer
Columnist at the Minneapolis Star Tribune
Lee Schafer is a nationally recognized business columnist for the Minneapolis Star Tribune. Schafer came to the Star Tribune after 15 years as a corporate officer, consultant and investment banker in the Twin Cities. He has been a columnist for Twin Cities Business magazine and was senior editor for Corporate Report Minnesota.
Nonprofit Recipient
The Common Good Breakfast Series contributes event proceeds to the nonprofit organization featured at each session. The nonprofit for this event is Bolder Options, a nonprofit organization focused on healthy youth development through mentoring programs, wellness activities and leadership opportunities for at-risk youth.
Event Sponsors