Common Good Breakfast Series
Social Justice & the Media
Local journalism has undergone a revolution in recent years. Journalists committed to social justice have launched new vehicles to tell stories that previously went unreported. Rooted in the community, these journalists focus on investigative storytelling rather than concentrating on breaking news. For our next Common Good, we'll be discussing how nonprofit journalism provides a platform for diverse perspectives and how our panelists approach reporting on justice-centered topics.
Panelists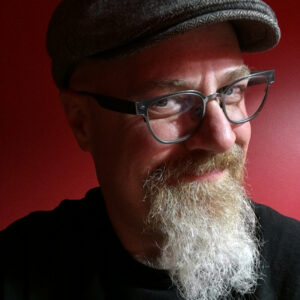 David Pierini
Executive Director at North News
David Pierini began working as a contributing photographer for North News in 2016 and was promoted to executive director in December 2021. David was twice named Indiana Photographer of the Year while working for The Herald in Jasper, Indiana and has degrees from Michigan State University and Western Kentucky University.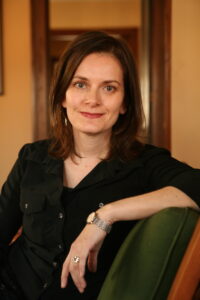 Andy Steiner
Mental Health and Addiction Columnist/Contributing Writer for MinnPost
Andy Steiner is a Twin Cities-based writer and editor. Before becoming a full-time freelancer, she worked as senior editor at Utne Reader and editor of the Minnesota Women's Press. She is a contributing writer at MinnPost, and has published nonfiction books for children and adults.
Dr. Yayu Feng
Assistant Professor in Emerging Media at the University of St. Thomas
Dr. Yayu Feng is an assistant professor in Emerging Media at the University of St. Thomas. She received her doctoral degree at the University of Illinois at Urbana-Champaign with expertise in media ethics theory, journalism norms and practices, Confucian ethics, moral theories and qualitative research methods.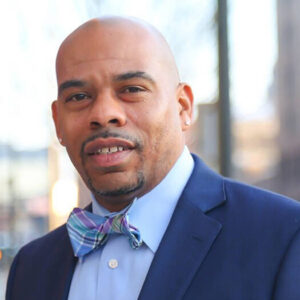 Harry Colbert, Jr.
Managing Editor of MinnPost
Harry Colbert, Jr. is the managing editor of MinnPost as of January. Previously, he was editor in chief at North News. Harry has contributed as a reporter, columnist and editor for outlets such as the Congressional Black Caucus Foundation's The Village, Insight News, The St. Louis American, St. Louis Post-Dispatch and more.