Common Good Breakfast Series
Cultivating Inclusive Workplaces
Many organizations start their Diversity, Equity and Inclusion efforts by increasing diversity and modifying policies to promote equity. However, often the desired outcome of these initiatives is to create a more welcoming work environment and inclusive communities, where individuals can show up as their true, authentic selves. For our first-ever hybrid Common Good Breakfast, we're celebrating National Inclusion Week with a discussion on the definition, impact and function of inclusion, while equipping participants with strategies to empower their workplaces.
Thursday, September 29
7:30 a.m. – Registration, breakfast and networking
8:00-9:00 a.m. – Panel discussion and audience Q&A
Minnesota Masonic Heritage Center
Panelists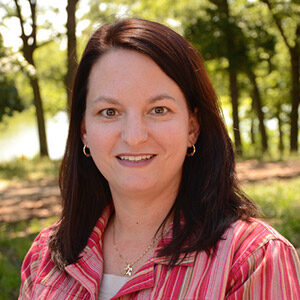 Erika Rivers (she/her)
Executive Director of Wilderness Inquiry
Erika Rivers was named executive director of Wilderness Inquiry in November 2021. She is passionate about breaking down barriers to accessing the outdoors and connecting all people to the health, wellness and social benefits of active, nature-based recreation. Erika's conservation biologist career spans 17 years. Prior to joining Wilderness Inquiry, she was the director of the Minnesota State Parks and Trails division of the Minnesota Department of Natural Resources, where she also served as assistant commissioner, project manager, regional planner and information officer.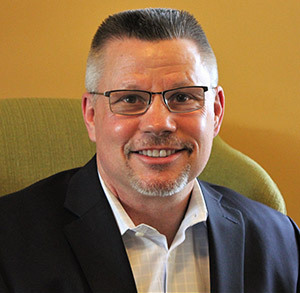 JR Larson (he/him)
Director of Business Development at Laura Baker Services Association
J.R. Larson is Laura Baker Services Association's (LBSA) new director of business development, where he is responsible for growing existing and new community programs. LBSA is the nation's oldest operating disability services provider, helping families and individuals with intellectual and developmental disabilities (IDD) lead fulfilling lives. To better serve his youngest son who is on the autism spectrum, J.R. moved his family to Northfield for access to the excellent school system and special needs programs. LBSA was one of the organizations that helped their family navigate the community and provided disability resources.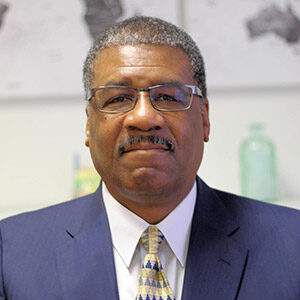 Michael Carter (he/him)
CEO/Founder of IC Edge
Michael D. Carter is the founder and CEO of IC Edge, a diversity, equity and inclusion (DE&I) firm based in Saint Paul that delivers high-quality intercultural competence education and DE&I strategy development. Originally from Brooklyn, New York, Michael is an experienced facilitator of intercultural competence training and advocates for DE&I in the workplace. Michael relocated to the Midwest to join the 3M Company, where he enjoyed a 25-year career in sales, marketing, product development and leadership training.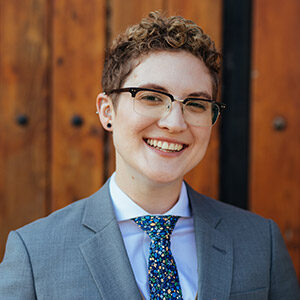 Jaime Rossow (they/them)
LGBTQIA+ Advocacy and Education Consultant
Jaime Rossow is an independent consultant for LGBTQIA+ advocacy and education. Since 2008, they have led organizations that provide support for trans students, developed "Trans 101" workshops and adapted and facilitated them for a range of audiences. They have worked in operations and staffing for a nonprofit organization providing LGBTQIA+ social services and currently work in disability advocacy and direct care. Jaime is also an avid musician and professional dog trainer.
Moderator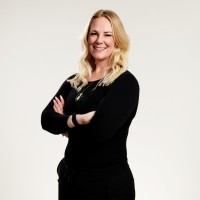 Angela Harder (she/her)
Director of Talent Acquisition at Minnesota Timberwolves and Lynx
Angela Harder is a devoted ally and champion for social justice with years of experience in human resources, executive search, recruitment solutions and agency operations. In September 2022, Angela transitioned from American Public Media Group as a senior talent acquisition leader to the Minnesota Timberwolves and Lynx, where she is the director of talent acquisition, to align her passion for community building and empowerment with the organization's inclusive work culture and commitment to creating trusted and meaningful experiences for all people.