Common Good Breakfast Series
Cultivating Entrepreneurial Spirit
Organizations everywhere want to know the best way to support entrepreneurs. In a world of IPOs, mergers and giant corporations, how can businesses continue to foster an entrepreneurial spirit? At this Common Good Breakfast, we'll explore how companies can encourage employees to identify opportunities for growth and evolution.
Panelist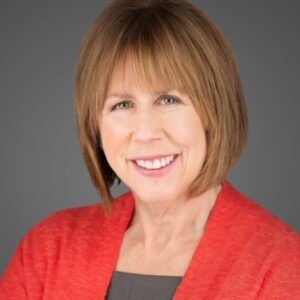 Carla Pavone
Ph.D., Associate Director, Gary S. Holmes Center for Entrepreneurship, Carlson School of Management, University of Minnesota
As Program Director of the Minnesota Innovation Corps (a site of the NSF-funded National I-Corps), Carla Pavone facilitates technology commercialization across the University of Minnesota by developing and coordinating educational and coaching programs for STEM students, post-docs, research staff and faculty. She also teaches entrepreneurship and strategy courses at the Carlson School of Management. She serves on two nonprofit boards: Social Venture Partners – Minnesota, which helps innovative nonprofits that focus on at-risk youth, and WomenVenture, which helps women entrepreneurs who have limited access to resources.
Nonprofit Recipient
The Common Good Breakfast Series contributes event proceeds to the nonprofit organization featured at each session. This event's recipient is Neighborhood Development Center.