Common Good Breakfast Series
Connecting Our Generations
We are facing a new future in terms of demographics in the workplace: we will soon have five generations in the workforce at once. Connecting Our Generations will offer perspectives on how our generations can best work together as well as strategies and tools to promote productive interactions in the workplace.
Panelists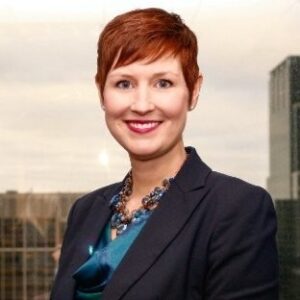 Elizabeth Hang
Division Director of Robert Half Management Resources – HR Services
Elizabeth Hang is part of Robert Half's Human Resource Services practice, which is dedicated to providing organizations with highly skilled project and interim talent as well as direct hire placement of candidates who have experience in HRIS technology, recruiting, compensation & benefits, compliance and organizational development.
Molly Nelson
Senior Employee Relations Specialist at C.H. Robinson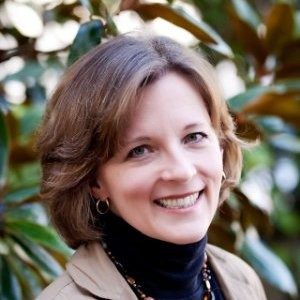 Libby Starling
Manager of Regional Policy and Research at Metropolitan Council
Nonprofit Recipient
The Common Good Breakfast Series contributes event proceeds to the nonprofit organization featured at each session. The nonprofit recipient for this event is Children's Defense Fund-Minnesota.