Common Good Breakfast Series
Closing the Achievement Gap: A Community Approach
Labor shortages. Rising poverty. Cultural divides. These are all outcomes related to the achievement gap. How do we address and overcome these social and economic issues as a community?
Join us to hear from a panel of experts on how they are helping Minnesota close the achievement gap, and learn what role you can play in improving educational opportunities in your area.
Panelists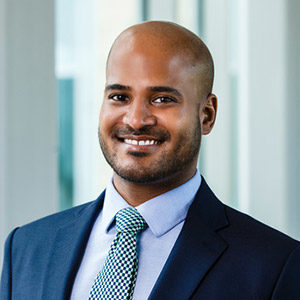 Alvin Abraham
Founding Dean and Executive Director, Dougherty Family College at the University of St. Thomas
Alvin Abraham currently serves as the founding dean and executive director of the Dougherty Family College at the University of St. Thomas which welcomed its inaugural class of students in August 2017. He also serves on The Collective's National Advisory Board at Teach For America, the board of directors at Children's Minnesota, Teach For America Twin Cities, AchieveMpls, and Great MN Schools.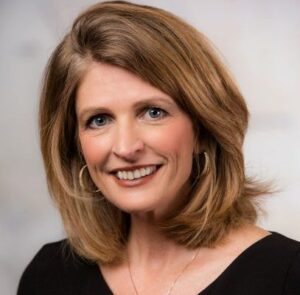 Dr. Lori Carrell
Chancellor at University of Minnesota Rochester
A passionate, creative educator, Dr. Lori J. Carrell focuses on transformative communication, learning innovation and well-being in higher education communities. She currently serves as chancellor of the University of Minnesota Rochester (UMR), a new campus that has attained equity in student outcomes with a diverse student body and an evidence-driven practice.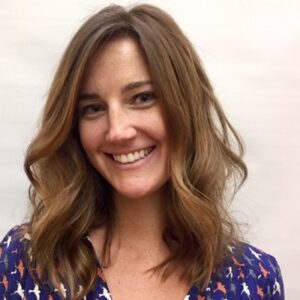 Christina Saunders
Executive Director of ACES
Christina Saunders is the Executive Director of ACES, an innovative Minneapolis-based nonprofit that serves youth from underserved communities through after school programs. In this capacity, Christina sets ACES' strategic direction and leads all functions of the organization. Christina has previously held a number of roles leading change in schools and within education policy. She most recently directed the special education program at KIPP North Star Academy.
Moderator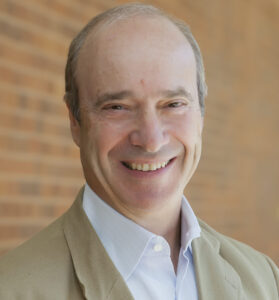 Arthur J. Rolnick
Senior Fellow, Humphrey School of Public Affairs, University of Minnesota
Arthur J. Rolnick is a Senior Fellow at the Humphrey School of Public Affairs at the University of Minnesota. He previously served at the Federal Reserve Bank of Minneapolis as a senior vice president and director of research and as an associate economist with the Federal Open Market Committee—the monetary policymaking body for the Federal Reserve System. Rolnick is working to advance multidisciplinary research on child development and social policy.

Nonprofit recipient
The Common Good Breakfast Series contributes event proceeds to the nonprofit organization featured at each session. The nonprofit for this event is ACES. ACES is an out-of-school-time program that focuses on using sports as a hook to get kids excited about math and social-emotional learning. They provide intentional, project-based curriculum for low-income students in grades 4-8 in Minneapolis and Saint Paul.
Event Sponsors