Common Good Breakfast Series
Beyond Gridlock: Transportation for the Masses
Getting from point A to point B is essential in our daily lives. Yet with rising congestion and costs as well as declining attention spans, free time and budgets, moving people around efficiently and equitably is no easy task. Join us for a discussion on the impact of transit systems and what plans are in the works for Minnesota.
Panelists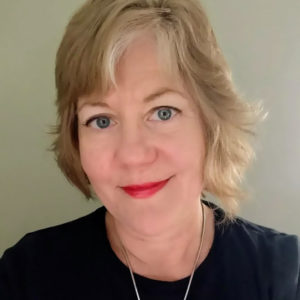 Mary Morse Marti
Executive Director, Move Minneapolis
Mary Morse Marti, the executive director of Move Minneapolis, also serves as the Mayoral Appointee and vice president of the Saint Paul Capital Improvement Budget Committee. She was previously the Development & Communications Director for the Neighborhood Energy Connection. She has a Bachelor of Arts in French, International Studies, and Political Science from Macalester College.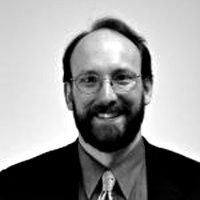 Will Schroeer
Executive Director, East Metro Strong
Will Schroeer serves as executive director for East Metro Strrong. He also worked as the Director of Infrastructure for Economic Development at Minneapolis and Saint Paul Chambers of Commerce. Prior to this position, Schroeer was the Policy and Research Director for Smart Growth America. He has a Bachelor of Arts in Political Science from Carleton College, and a MPP in Environment from Harvard Kennedy School.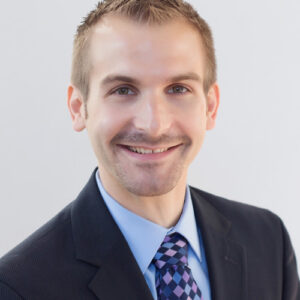 Jonathan Weinhagen
President & CEO, Minneapolis Regional Chamber of Commerce
Jonathan Weinhagen is the president and CEO of the Minneapolis Regional Chamber of Commerce. He also serves on the Board of Trustees for the Mounds View Schools Education Foundation. Prior to being part of the foundation, Weinhagen was the vice president of the Saint Paul Area Chamber of Commerce. He has a Bachelor of Arts in Business Management from Bethel University and a MBA in Business Administration from Bethel University. Weinhagen serves as a School Board Member for Mounds View Public Schools, a Commission Member for Shoreview Economic Development Commission, and is on the Board of Directors for Pollen.
Moderator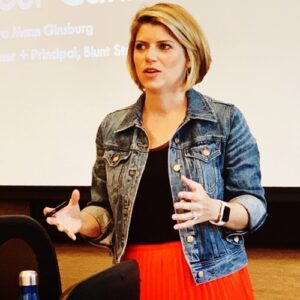 Laura Monn Ginsburg
Owner & Principal, Apparatus and Co-creator of the Here to There podcast
Laura Monn Ginsburg is telling better stories by taking complex, complicated ideas and making intention and value clear and compelling.