Connecting People With Your Brand
There's never been a better time to get your message out to those who matter most! How will you let your audiences know you're ready to serve them? It's not always easy to know when, where or how often to communicate. That's why we're here.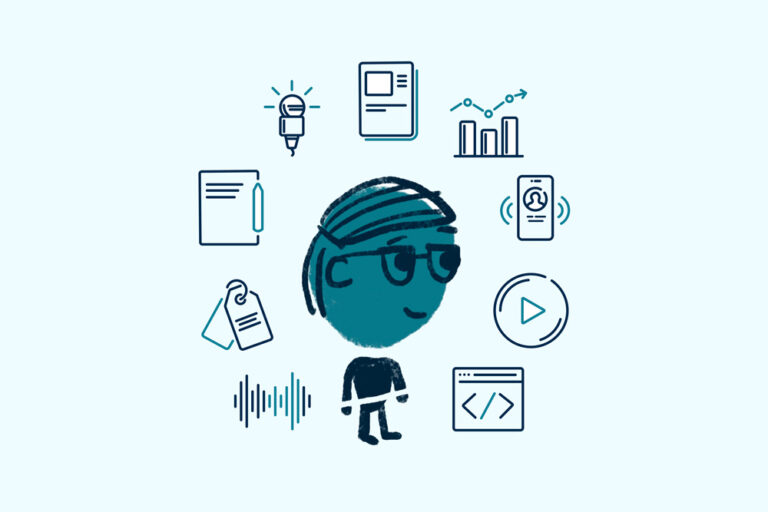 Integration is Our Speciality
We deliver integrated communications solutions, which means we're full service (everything is offered in house!). From branding, content strategy and graphic design, to website development, digital advertising and media relations, we work with our clients to tell authentic stories.
Let's Chat
Our team will reach out to you to discuss partnering together to help connect people to your brand.