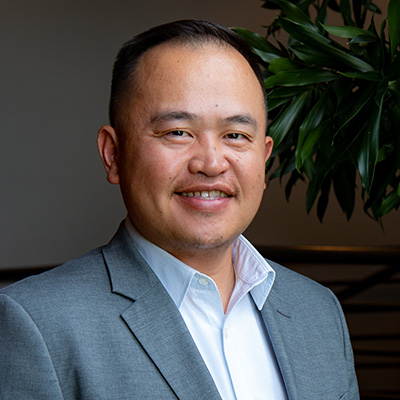 Bee Yang
Web Developer | He, Him, His
Bee joined Neuger in 2021 as a web developer, after freelancing for two years. Bee graduated from Chippewa Valley Technical College in Wisconsin with a degree in software development. His tech stack experience includes, but is not limited to JavaScript (jQuery), PHP, XML, HTML5, CSS3, MySQL, Bootstrap and Foundation.
Bee loves to drink Gatorade (yay, electrolytes!) and spending time with his family – especially eating ribs at his annual family reunion. He enjoys building new websites and his current app of choice is Webull.
Favorites
Favorite TV show:
The Walking Dead
Favorite aspect of my job:
Being able to help clients solve problems through design and code.
In my spare time I like to:
Enjoy the outdoors as much as I can. Some of the activities I like include fishing, hiking and playing sports.