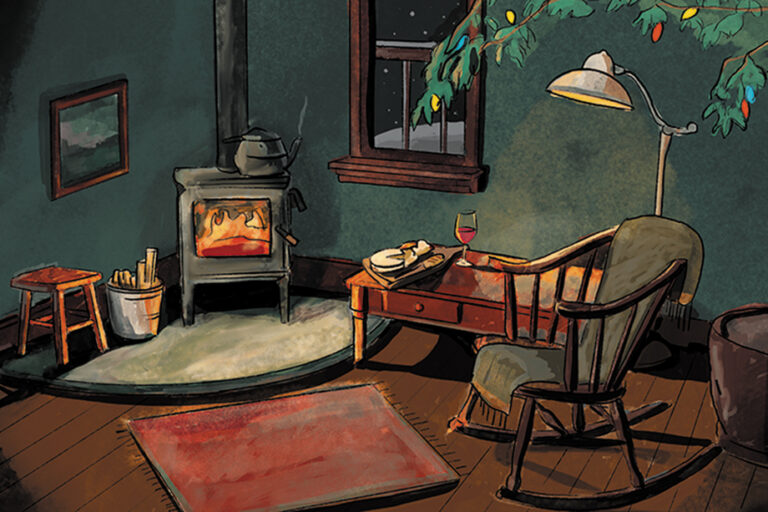 Comfort & Joy: A Cozy Holiday How-To
More of us are spending the holiday season at home than ever before. What's the key to curating a memorable holiday experience in your home? Keep it simple. The best part: You probably already have much of what you need to create a celebration that's as warm and comfortable as it is tasty.
Read on for ideas to inspire a special season – whether you're just treating yourself or inviting loved ones into your space.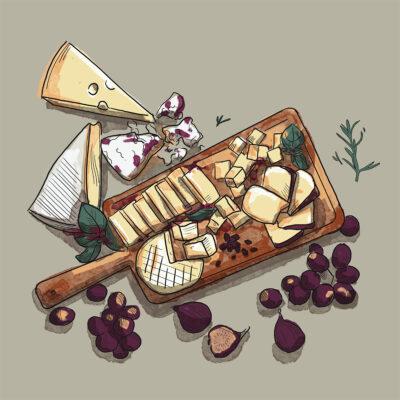 Eat & Brie Merry
Derived from the French language, "charcuterie" means a delicatessen specializing in dressed meats and meat dishes. One of the best things about charcuterie is that it looks fancy when placed on a board, paired with cheeses and other tasty treats – but it's simple to prepare. (Plus, it includes ingredients that appeal to a variety of tastes and can be prepared in no time at all.)
Building the Ultimate Charcuterie Board
Think of it like an elevated meat and cheese board … The goal is to find a balance of flavors and textures and create an artful arrangement.
Here's What You Need
a wooden serving board (yes, a cutting board will work!)
an assortment of deli meats and cheeses
nuts
salt! think: olives, pickles or artichokes
spreads, like honey or preserves
crackers or breads
seasonal or dried fruits
Assemble, eat, repeat!
Inspire Coziness
It doesn't take much to inspire coziness in your home – incorporating just a few simple pleasures can create a relaxing atmosphere for unwinding and celebrating!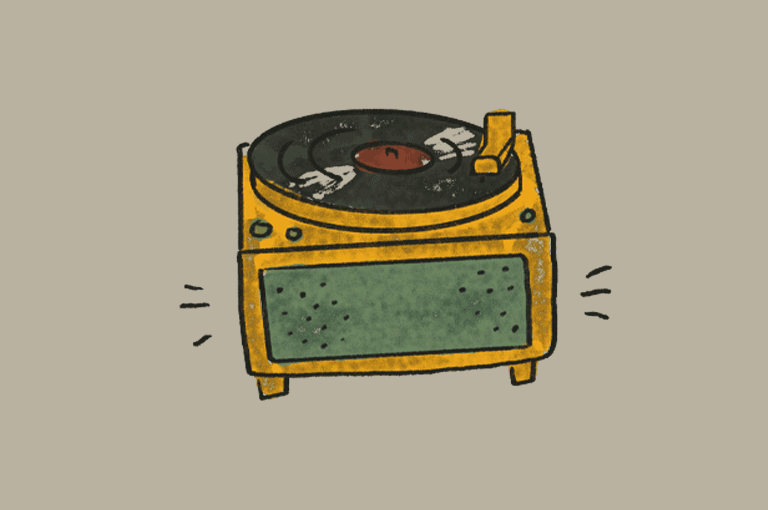 Turn on the Tunes
Instant ambience booster? Soft, easy-listening music that fills the space around you.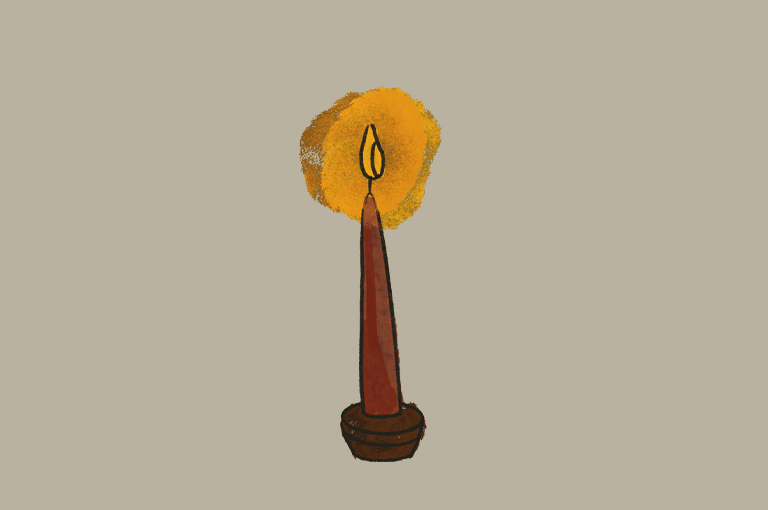 Spread the Light
Don't let the darkness of winter get you down! Candles are a great way to spread light and create a sense of warmth indoors.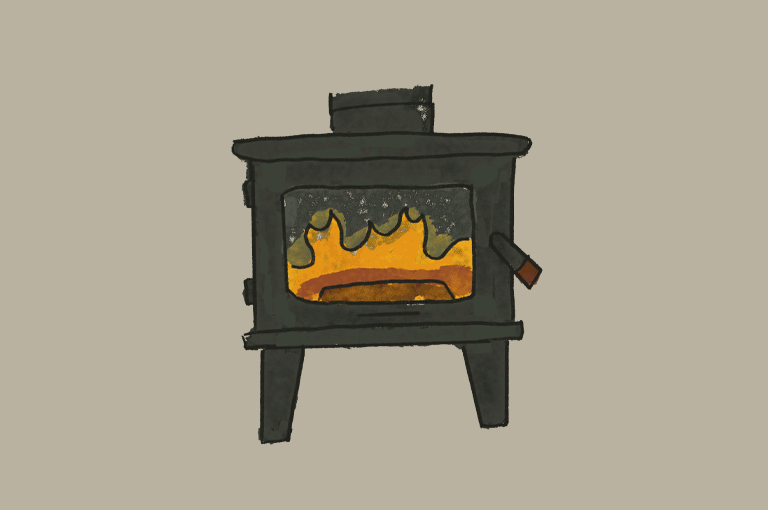 Warm up
Nothing says cozy like a fire in the fireplace and soft textures, like blankets, available to wrap up in. (Bonus points if a warm drink is included!)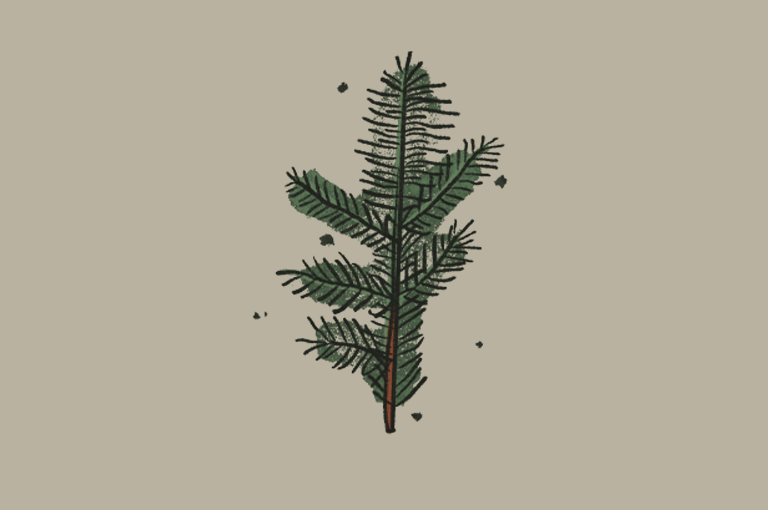 Bring the Outside in
Use flowers and greenery found outside to introduce natural decor into your space – think handmade wreaths, winter bouquets or a small tree with twinkling lights.
It's about creating a festive spirit, not perfection. What's perfect is slowing down and appreciating the moments around you – this season and all year long.
Warm holiday wishes from your friends at Neuger!