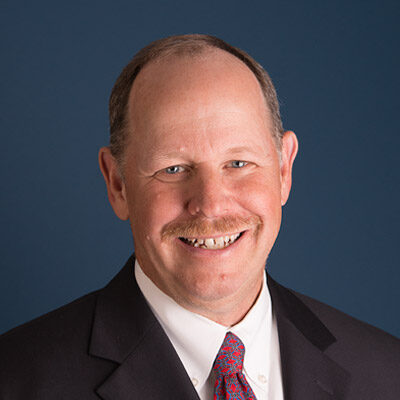 A Letter from Dave
David Neuger
President & Chief Executive Officer
As communicators, we amplify voices and connect people to products, services, causes and solutions – but if we aren't inclusive, we're only telling part of the story. We also serve as crisis managers; building and protecting reputations and identifying areas of strength and improvement. We value integrity, excellence and success – and it's beyond time we incorporate these principles into our diversity, equity and inclusion (DE&I) efforts.
After the devastating murder of George Floyd in 2020, there was a powerful awakening for our company, both personally and professionally. As a nation, we watched city after city, state after state, country after country, protest for racial equality; we watched corporate America scramble to make anti-racism statements and pledges. We recognized our complicit behavior and felt compelled to make a change – but we didn't want to make a statement of promises before doing the work.
Speaking out against racism and police brutality felt overwhelming. Admittedly, our organization wasn't as diverse as it could be and we weren't having the necessary conversations toward anti-racism. So, we employed a strategic consultant and communications leader to help us start our journey. As we grow and transform, our clients also evolve from our leadership.
Since developing a DE&I initiative, we've been proactively building a diverse team, including a certified DE&I consultant who brings added value and services for our clients. We still have a long way to go but are excited for the journey, the awareness and the future of Neuger and the communities we serve.
We invite you to join us on this very worthy journey.