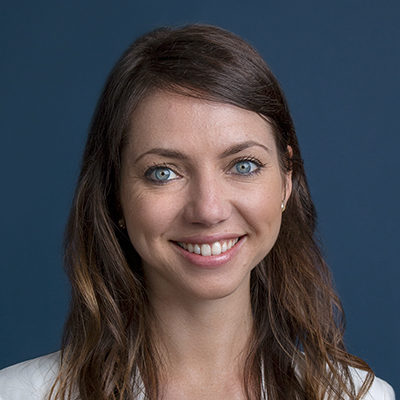 Raya Zimmerman
Media Relations Specialist
Raya Zimmerman joined Neuger Communications Group in 2019 after spending three years in marketing communications and digital marketing at 3M Company. Prior to marketing, she was a journalist for print newspapers and magazines in Minnesota and Virginia, reporting on everything from crime to business and local government. She brings a journalistic approach to her communication methods and strategies, and tells stories that answer the "why" above all else.
Always one to give in to wanderlust, she's lived, studied, worked and hitchhiked throughout Europe and southeast Asia. After graduating from the University of Minnesota Twin Cities with a Bachelor of Arts in International Political Economy, she bought a one-way ticket to Australia where she spent almost a year working in hospitality along the east coast and later hiked New Zealand. Like most native Minnesotans who leave the state, she eventually found her way back to the Bold North.
She lives in south Minneapolis with her husband, Nate, and their two dogs, Louie and Bordeaux.
Raya works primarily in the firm's Minneapolis office.
Favorites
Favorite TV show:
Parks and Recreation
Favorite aspect of my job:
Writing and working with journalists, and having a solid group of co-workers
Favorite road trip or flight destination:
Paris, France