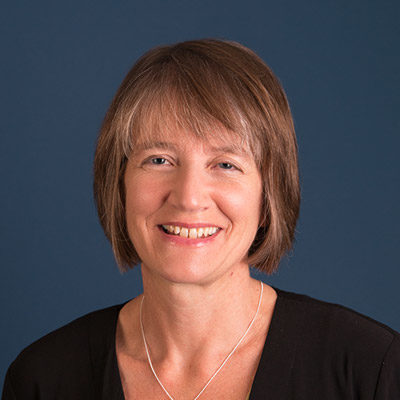 Carol O'Neill
Office Manager
A member of Neuger since 2006, Carol is the office manager and keeper of the company's books.
A registered nurse, Carol initially worked on a hospital rehabilitation unit with patients suffering from brain and spinal cord injuries. She also worked in quality assurance at the same hospital, coordinating medical records and utilization review. More recently, she was employed by Northfield Public Schools, working with students in small group activities.
Carol received a Bachelor of Science degree in nursing from St. Olaf College in Northfield. Her four-year program provided opportunities for developing clinical and leadership skills in a variety of settings.
Carol lives in Northfield with her husband, Steve, a psychologist. Carol and Steve have three adult children and two grandchildren.
Favorites
Favorite TV show:
Just about any British mystery/detective series. They do it so much better across the pond than we do.
Favorite aspect of my job:
Even though I really do like working with numbers and making sure the books are balanced, I very much enjoy interacting with the many wonderful people here at Neuger Communications Group.
Favorite road trip or flight destination:
As much as I love Minnesota's North Shore, I have to go with Lake Kabekona, near Walker, Minnesota, where we've been spending time each summer for the past 38 years!