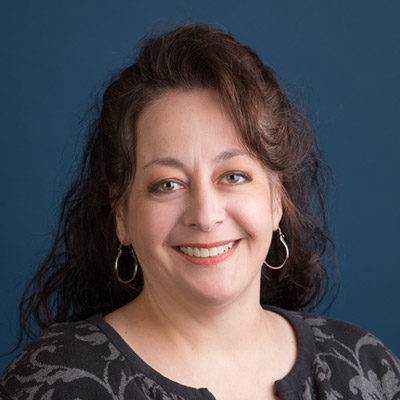 Michele Knutson
Administrative Assistant
Michele Knutson is the first voice on the phone for most of those who call Neuger, and she's the first one to greet our Northfield office guests. The Neuger team also prides itself on hospitality, and Michele champions that cause with all. It's a good thing she brings both years of organizational experience and a love of people to the position!
She fills a role that provides more administrative support to those who work directly with clients. She is also charged with developing and managing systems to improve our cost-effectiveness, and of course, keeping all of it well organized. (So, if you are someone who likes to organize your sock drawer, then Michele is someone who organizes all the sets of socks in the house and makes sure no singletons come out of the laundry – ever!)
Before raising her family in Northfield, Michele worked as a paralegal for two large law firms in the Twin Cities, spending a significant amount of time inside the offices of a large multi-national client on document organization and management. She studied legal writing and research, business organization and other topics at the Minnesota Paralegal Institute after graduating first from St. Olaf College with a bachelor of arts degree in English and music.
Michele is an avid gardener, loves entertaining with her husband and enjoys some soloist work as a mezzo-soprano. This apple did not fall far from the St. Olaf Choir tree!
Favorites
Favorite TV show:
Modern Family
Favorite aspect of my job:
The satisfaction gained from successfully facilitating, problem-solving, and creating and managing systems to make life easier for my colleagues, the firm — and ultimately — our clients
Favorite road trip or flight destination:
Anyplace tropical. If it has a beach, seashells, coconuts, flowers and sunshine, I'm in heaven. Tahiti has been my favorite.