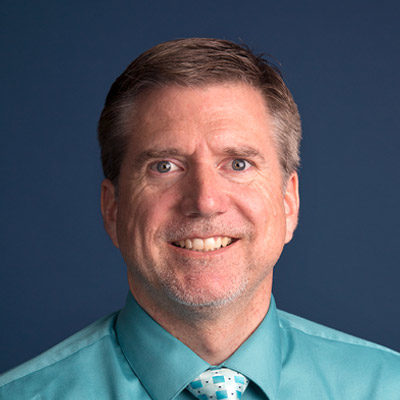 Jim Julian
Senior Graphics Specialist
Jim Julian, a native of Stevensville, Michigan, joined Neuger in 2019 after previously serving as a senior art director in the global creative department of Thomson Reuters. He earned his associate's degree in design and his Bachelor of Arts in advertising from Ferris State University in Big Rapids, Michigan. After college, he moved to Minnesota to tap into the creative energy of the Twin Cities and never looked back.
Jim's skillset spans a wide range, including logo design, pre-press production, ad campaigns, video storyboards, and even writing headlines. He has experience that covers corporate and consumer brands alike and he prides himself in learning about new industries and building effective messaging for clients.
Jim loves spending time with his wife, Tamara, and daughter, Moira (his girls) and camping in the beautiful state parks throughout Minnesota. He's also a huge fan of basketball and still enjoys a good pick-up game on Saturday mornings, even if his vertical leap isn't what it used to be.
Favorites
Favorite TV show:
Blue Bloods
Favorite aspect of my job:
Great co-workers and great clients
Favorite road trip or flight destination:
Stout's Island Lodge in Wisconsin